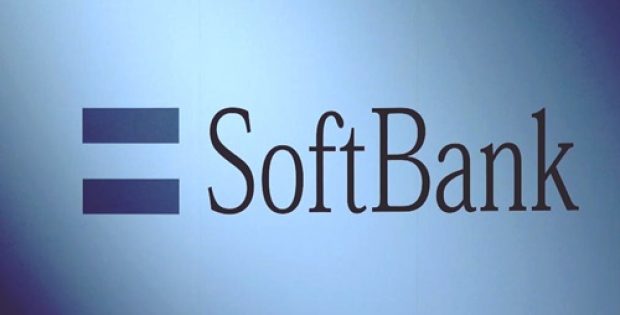 SoftBank Ventures Asia has invested in more than 250 companies in 10 countries. SoftBank Ventures Asia has invested in more than 250 companies in 10 countries.
SOFTBANK Group's early-stage investment firm SoftBank Ventures Asia would reportedly launch a new office at Singapore and hire investment professionals in the first quarter of 2019. Previously called SoftBank Ventures Korea, the private equity venture currently operates teams in Tel Aviv, San Francisco, Beijing, and Seoul, and is planning to open a new Shanghai office.
Reportedly, SoftBank Ventures Asia is currently in search of more AI-related (artificial intelligence) startups, particularly in Asia, to invest in. According to a report published by TechInAsia, SoftBank Ventures Asia has over USD 1.1 billion in assets under management with a portfolio largely focused on robotics, the internet of things, and artificial intelligence.
It has invested in more than 250 companies in 10 countries with recent investments being augmented reality camera app SNOW China, video communication service operator Hyperconnect, AI chip company Mythic in Silicon Valley, e-commerce, logistics, payments and financial services provider Tokopedia. Reportedly, Vision Fund, another SoftBank-affiliated vehicle, co-led Tokopedia's recent USD 1.1 billion funding round with China's tech giant Alibaba.
Chief Executive Officer and Managing Partner at SoftBank Ventures Asia, JP Lee was reportedly quoted stating that the company invests to fast-track the information revolution and is increasingly involved in the application of artificial intelligence in different business verticals. SoftBank has the vision to back promising young entrepreneurs by providing unparalleled access to its network, resources, and community, Lee further added.
Co-Founder and Chief Executive Officer of Tokopedia, William Tanuwijaya reportedly commented that SoftBank Ventures Asia believes in the mission of Tokopedia to democratize commerce through technology. SoftBank Ventures Asia purchased a stake in Tokopedia in 2013 and has been termed by Tanuwijaya as a supportive shareholder and partner.
Established in 2000 as SoftBank Venture Korea, the company initially focused on tech venture investments in South Korea, although it soon began backing startups farther afield.