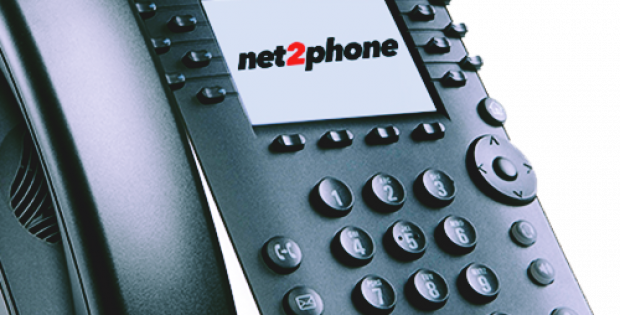 Sandler Partners would be responsible for providing distribution services to Net2Phone for its UCaaS & SIP Trunking portfolio.
The agreement would be giving Net2Phone access to Sandler's extensive distribution network in North America.
Sandler Partners (Sandler), a California-based cloud & connectivity services distributor, has reportedly announced that it has entered into a partnership agreement with New Jersey-based unified communications solutions provider, Net2Phone.
Reports cite, under the terms of the agreement, Sandler would be responsible for distributing Net2Phone's portfolio, including its SIP Trunking & Unified Communications as a Service (UCaaS), through its extensive distribution network of approximately 7,000 technology sales partners across North America.
According to a report, the new partnership agreement would allow Sandler's technology partners to facilitate Net2Phone's innovative communications solutions to a plethora of enterprise clients that demand all of the benefits offered by unified communications while also retaining a fairly localized look & feel of all their respective offices across the world.
The Managing Partner & Founder of Sandler Partners, Alan Sandler stated that as a leading agency that works towards enabling IT solutions and complex communications for a number multinational & multilocational enterprises, Net2Phone's UCaaS as well as SIP Trunking solutions are an optimal match for the company's clients with a reach that is international.
The President of Net2Phone, Jonah Fink stated that the company provides local phone numbers across more than 70 nations and 300 cities to enterprise clients and its global infrastructure means local calls would stay local with significantly low latency. Fink further added that the company helps organizations maintain their local identities while also accessing all versatility and power of the cloud throughout their enterprise. Sandler's exceptional technology sales partners team is renowned for its ability to seek out ideal solutions for its customers.
According to reports, the financial details related to the new partnership agreement have not been unveiled yet.