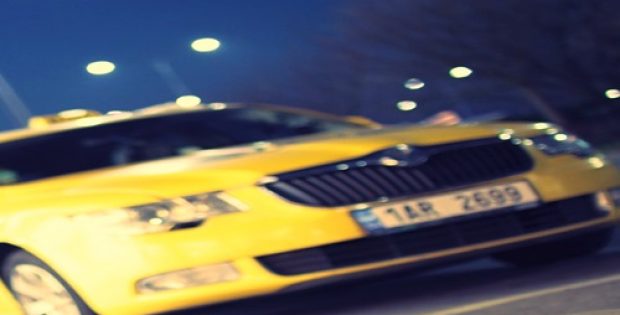 The ongoing discussions are pertaining to the launch of a subscription-based service as part of Ola's self-drive offering.
The company is also believed to have a $500 million investment earmarked for the growth of its self-driving service.
Ola Cabs (Ola), a renowned Indian multinational ride-hailing & transport company, has reportedly been conducting discussions with luxury vehicle manufactures, including Mercedes, BMW & Audi to roll-out a subscription-based service as part of its self-driving offering.
Reports cite, the company has been running a self-drive service pilot program at a small scale in Bengaluru and is on its way to officially launch the offering in the next couple of weeks through one of its subsidiaries, Ola Fleet Technologies.
According to a report by the BusinessStandard, the company is also believed to have approximately $500million in investment, including debt, earmarked for the growth of itsself-driving service.
Sources privy to the matter claim, the company is carrying out discussions with the likes of BMW, Audi & Mercedes in an effort to bring a new business model to India, where its users could get access to luxury vehicles by making a subscription fee payment.
A source familiar with the matter claimed that the format is already available across developed markets such as the U.S. However, on account of the high luxury vehicle costs in India, a direct-to-consumer business model may not be entirely feasible. Ola, however, given the large scale of its operations across several categories & cities, sees considerable potential in bringing the business model to India.
The ride-hailing company already allows its customers to book luxury vehicles for their trips through its 'Lux' service category. Moreover, in October of 2016, the company also inked a partnership deal with BMW to further expand the Lux category.
According to reports, as the discussions are currently ongoing, the financial details related to the matter have not been unveiled.
Source Credit:   https://economictimes.indiatimes.com/small-biz/startups/newsbuzz/ola-in-talks-with-luxury-carmakers-audi-mercedes-for-self-drive-subscription-services-sources/articleshow/68974700.cms