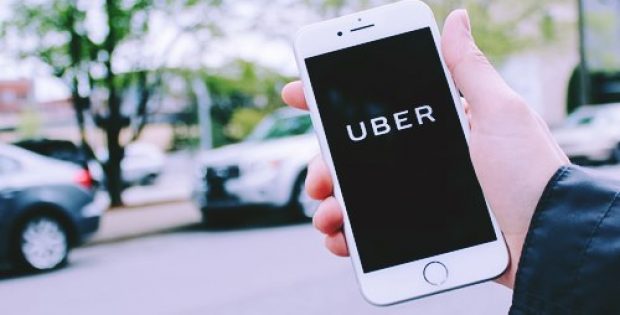 The application is expected to enhance the efficiency of thousands of Uber driver-partners.
The features will offer drivers real-time updates on opportunities for more trips nearby.
Uber has reportedly launched a new application in a bid to improve efficiency of driver-partners and ensure they focus on driving while utilizing the application. As per trusted sources, an earning tracker has been included in the application that enables drivers to keep track of the earnings of their previous trips and monitor their progress toward financial goals.
Operations Manager of Uber Greenlight (West Africa), O'Yoma Ukueku was reportedly quoted saying that the new application has been developed to be less complicated and enable drivers to concentrate more on driving. Having crisscrossed the West African region especially Kumasi, Accra, Abuja, and Lagos, the feedback from driver-partners pertaining to the new application has been encouraging, Ukueku further added in a release made available by the firm.
Sources familiar with the matter claim that the new application would increase efficiency of thousands of Uber driver-partners as it offers them real-time updates on opportunities for more trips nearby and market situations around them. Moreover, driver-partners can also choose to navigate to a nearby location with just a tap.
Reportedly, the Greenlight Hubs also assist the potential driver-partners through an onboarding procedure. Ukueku stated that personnel at the Greenlight Hubs offer customized workshops focusing on training and skills development along the likes of financial tips, crime prevention measures, and safety tips, apart from information sessions.
In one of his recent interactions with driver-partners, Ukueku found that there is a general consensus among many drivers that the new features in the newly launched app provide an enhanced experience on the road. The ones using the app in West Africa and globally are now able to operate the app more efficiently whether on the road or off, cite reliable sources.
Uber remains committed to creating business and economic opportunities for its driver-partners and would continue to accelerate their growth as small business owners, Ukueku added.