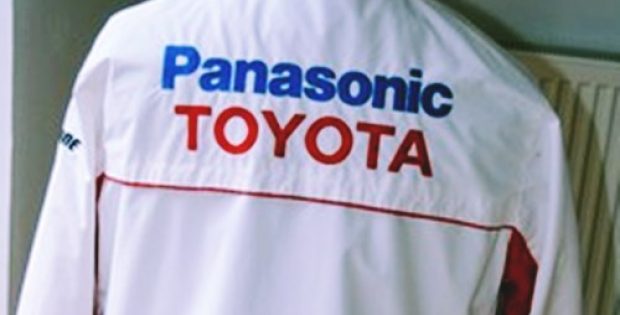 The joint venture, with 51% shares owned by Toyota, would supply batteries to its EV tech partners SubaruCorp. and Mazda Corp.
Japanese auto giant, Toyota Motor Corp. is planning to form a joint venture with leading tech conglomerate, Panasonic Corp. to produce electric vehicle (EV) battery packs by 2020.
According to Reuters,the battery joint venture (JV), 51% of which is to be owned by Toyota and the remainingby Panasonic, would supply batteries to the automakers' EV tech partners SubaruCorp. and Mazda Corp. It would further help attain annual sales target ofaround 1 million zero-emission EVs and fuel-cell vehicles by 2030.
Moreover, it would also give Panasonic cost and scale benefits in battery production especially at a time when Chinese energy storage company, CATL (Contemporary Amperex Technology Co. Ltd.) seems to have grown to be on par with the industry leader in the rapidly growing local market.
Sources suggest that Panasonic, the exclusive battery pack supplier for Tesla Inc., with the help of the JV could reduce its dependency on the U.S. EV maker whose production delays have weighed down the company's revenues in the past.
Reportedly, the JV would build on the joint development agreement made by the two firms in late 2017 for manufacturing batteries having a higher energy density in a prismatic cell arrangement.
Sources close to the matter state that Panasonic, as per the joint venture, would move most of its prismatic battery-related gear and facilities in China and Japan to the JV, while those developing batteries for Tesla will remain under Panasonic .
For the record, Panasonic already supplies prismatic batteries to Toyota, whereas for Tesla it develops cylindrical batteries like those used in modern laptops.
Citing trusted sources, the two companies are likely to announce the joint venture plans by late January 2019.