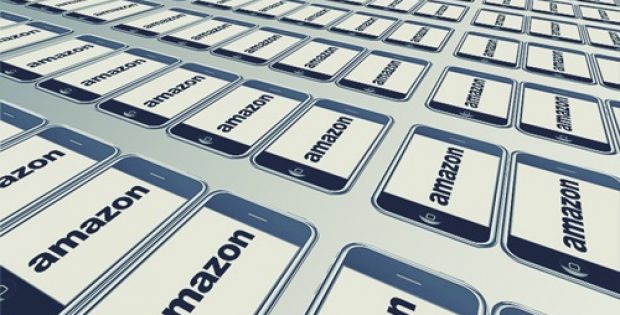 Automotive behemoth General Motors Company and tech giant Amazon are reportedly in talks to invest in U.S. electric pickup truck manufacturer Rivian Automotive LLC. As per trusted sources, the new investment deal would increase the value of Rivian to about USD 1 to 2 billion.
Reportedly, the deal would give General Motors and Amazon minority stakes in Rivian Automotive LLC. Sources familiar with the development claim that the investment will be a major boost for the Michigan-headquartered startup, which wishes to be the first automaker in the U.S. consumer market to launch an electric pickup truck.
General Motors reportedly released a statement in which noted that the company admires Rivian's contribution to a future of an all-electric and zero emissions future. However, General Motors decline to specifically comment on its talks with Rivian.
According to a report published by Moneycontrol,the Rivian agreement is set to materialize in the backdrop where its muchlarger electric car manufacturing rival, Tesla Inc, is struggling to deliverconsistent profits and stabilize production as it launches its flagship Model 3sedan.
It was reported in last August that Tesla CEO Elon Musk had told investors that an electric pickup would probably his personal favorite product that his company might roll out. He had further said that Tesla might manufacture an electric pickup following the launch of the company's Model Y, whose production is slated to commence from the year 2020.
The announcement of the investment deal can be made as early as this month if the negotiations between Amazon and General Motors reach a successful conclusion, cite reliable sources. However, there is always a probability that the talks might fall through.
As per trusted sources, Rivian and Amazon declined to comment on the investment deal.