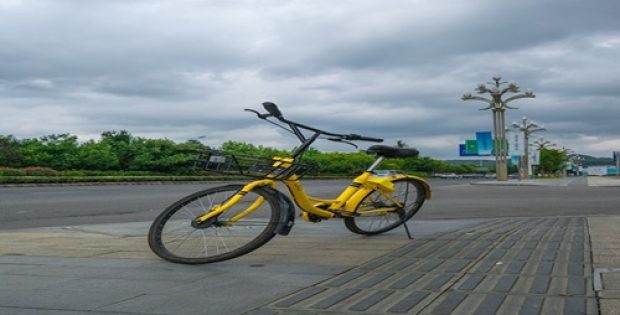 The firm would not be able to provide dockless bicycle-sharing services without this licence in public places of Singapore.
Reports confirm that ofo, a Beijing-based bicycle-sharing company, has failed to comply with regulatory requirements needed for a licence for operating in Singapore, and was unable to provide adequate justification regarding why its licence must not be cancelled.
Seemingly, since mid-February, the Chinese bike sharing company's licence was suspended and on 3 April, the Land Transport Authority (LTA) had also sent it a notice of intention to cancel its licence. The LTA notice offered ofo up to 14 days to send written descriptions about the decision.
Sources familiar with the matter informed that ofo did not provide LTA with enough justifications as to why the firm's licence should not be cancelled, this is the reason LTA revoked its bike-sharing operating licence. The firm would not be able to provide dockless bicycle-sharing services, without this licence, in public places of Singapore.
According to sources, unlicensed operators can face a severe jail term of up to six months or a fine of up to $10,000, or if the offence continues after conviction, an additional fine of $500 for each day.
In February 2019, the company's licence was suspended after it could not meet the regulatory requirements, including failing to apply a parking system based on QR code that would enable its bicycles to be parked within particular areas only.
SG Bike, Anywheel, Mobike and new industry player Moov Technology are supposedly the remaining bike sharing firms in Singapore. Mobike, a Chinese bike sharing firm which carries a licence to run 25,000 bikes, had announced last month that it is withdrawing from the Singapore market. The decision comes as part of its plans to streamline its operations in South-east Asia, sources said.
Sources added that SG Bike currently runs a fleet of 3,000 bicycles, while Anywheel was awarded a license to operate a fleet of 10,000 bicycles.
SourceCredit: https://www.straitstimes.com/singapore/transport/ofo-loses-bicycle-sharing-licence-in-singapore