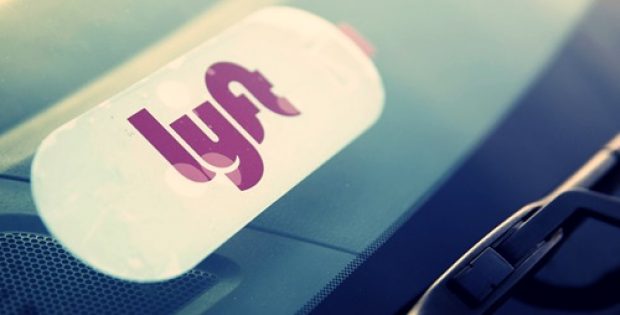 The two firms oppose the newly passed rule that obligates paying drivers $17.22 per hour after expenses.
Ride-hailing companies, Lyft and Juno have reportedly filed a lawsuit against the city of New York for implementing a new law that makes it mandatory for the firms to pay drivers a minimum wage.
Reports from Forbes cite that the law, set to go into effect starting February 1st, 2019, establishes a mandatory wage scale of $17.22/hour after expenses or $26.51/hour before expense for drivers, as tied to vehicle utilization rate based on Uber's average.
Commenting on the issue, Campbell Matthew, Communication Manager, Lyft, said that their lawsuit does not target the City Council's newly passed law, but instead opposes the way the TLC (Taxi and Limousine Commission) plans to implement these rules, which would eventually give Uber a competitive advantage in the New York City all at the expense of drivers and smaller ride-hailing firms such as Lyft.
Reportedly, Juno's lawsuit states that the new rule will harm the very drivers it intends to protect and will severally impact passengers by eliminating healthy competition in the ride-hailing industry. It further added that the rule is arbitrary and capricious and should be annulled.
For the record, most ride-hailing firms, including Uber, over the past few years, have faced criticism from drivers over low wages and lack of benefits as these companies have succeeded in buying exemptions from being identified as employers of their workers who are rather identified as independent contractors.
Reliable reports cite that a New York State Supreme Court judge has responded to the lawsuits and announced that the companies are obligated to present the money that the drivers would have been paid under the new rules into escrow for now. The next hearing is scheduled for March 18, 2019.