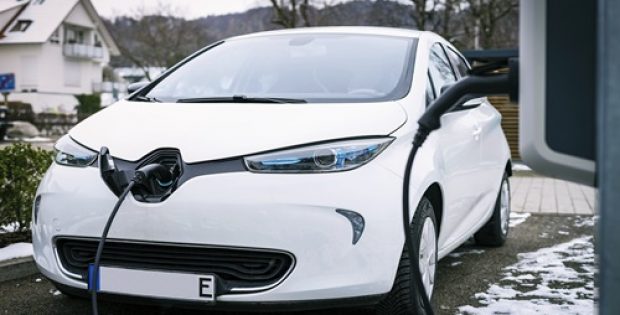 The e-208 has a limited range of up to 211 miles and can be fully charged in 8 hrs using a dedicated charging point
French automotive manufacturer Peugeot has recently confirmed the details of its zero emission, 100 percent electric car, e-208. The company said in a statement that the new vehicle would be releasing towards the end of summer 2019 and is the first in a series of all electric models, as the automaker is preparing to ready itself for electrifying its entire portfolio by 2023.
Citing reliable sources, the diesel as well as petrol variants of the 208 model would also be available. Peugeot stated the e-208, which has a limited range of up to 211 miles, was powered by an electric motor of 100 kilowatt, along with a 50-kilowatt hour battery.
Apparently, this vehicle could be charged using three methods. A domestic plug could deliver a complete charge in around 20 hours or more, while with a dedicated charging point, the car would require only 8 hours to charge completely. Rapid charging being offered at the public terminals could also be used.
David Peel, U.K.'s Managing Director of Peugeot, mentioned that the company is building towards its goal of a full range of electric cars by 2023. The company described the e-208 as a huge leap towards cementing the foothold of Peugeot in the ever-growing EV market.
According to the International Energy Agency, the global sales of electric cars hit 1.1 million in 2017, which depicted a growth of 54 percent. The global stock of electric cars surpassed 3 million in the same year, with about 40 percent of all the electric cars in the world running on Chinese roads.
Further from the sources, Peugeot is the latest among major car makers to enter the electric vehicle sector. Mercedes introduced its Benz EQC, the first all-electric SUV, in 2018, while Volvo Cars had purchased a stake in a California-based electric car charging firm, FreeWire Technologies, through its Volvo Cars Tech Fund.