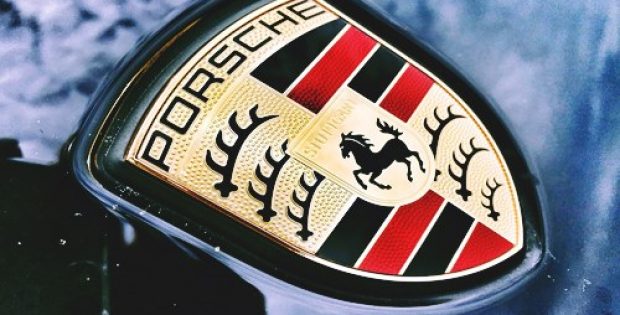 A 10 percent surcharge will increase the price of an entry-level Porsche 911 from £93,110 to £102,421
The automaker has termed the move as a precautionary measure
German automobile giant Porsche has reportedly warned its customers in the UK that they might have to pay 10 percent extra for cars delivered following Brexit. As per trusted sources, the automaker intends to sign a stipulation agreeing to a potential tariff increase and has termed the move as precautionary.
Reportedly, a 10 percent surcharge will increase the price of an entry-level Porsche 911 from £93,110 to £102,421. The firm's Boxster and Macan sports utility models start at about £46,000. Sources familiar with the development claim that Volkswagen – the owner of Porsche – refused to discuss if some of its other brands, including Ducati, Seat, Bugatti, Skoda, Lamborghini, and Audi might follow suit.
Porsche noted in an emailed statement that there exists a possibility of applying a duty of up to 10% to cars imported into the UK by the company after March 29 as one of the potential outcomes of the Brexit negotiations. In view of the said outcome, the company has chosen to inform consumers whose cars are anticipated to arrive following the Brexit deal as they may be affected by the new tariff, allowing them to be fully informed at the point of sale and adjust to their order accordingly.
The company further stated that the customers who haveplaced deposits on or before 17 Jan would not be impacted by the change. Accordingto a report published by Bloomberg,the UK has traditionally been one of the largest markets of Porsche in Europe. UnlikeJaguar Land Rover, Nissan Motor Company, and Ford, the German automaker has nomanufacturing facilities in the UK and imports all its cars from other Europeannations.