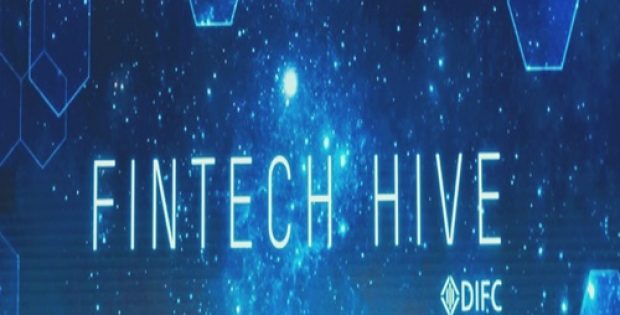 Dubai International Financial Centre (DIFC) has reportedly inked a Memorandum of Understanding with Innovate Finance to collaborate and strengthen cooperation between Dubai and the UK FinTech ecosystems. As per trusted sources, Innovate Finance is an independent membership association that is at the core of the UK's FinTech ecosystem.
According to a report published by Khaleej Times, the new MoU builds on the existing 10 global agreements that were signed by FinTech Hive and DIFC in 2018 with FinTech hubs in Bahrain, Holland, Brussels, Paris, Mumbai, Singapore, Kuala Lumpur, Hong Kong, London, and New York.
Reportedly, the MoU was inked by Natalie Ceeney, CBE, Chair of Innovate Finance, and Arif Amiri, the CEO of DIFC Authority at the UAE Embassy in London.
Arif Amiri was reportedly quoted stating that the authority is delighted to being 2019 by forming a collaboration with Innovate Finance which will help keep Dubai and the UK at the forefront of financial innovation. FinTech Hive at DIFC would work together with Innovate Finance and other global associates throughout the year to fortify FinTech ecosystems for the benefit of start-ups who will, in turn, maximize the opportunities across both the locations, Amiri further elaborated.
Sources familiar with the development claim that DIFC's FinTech Hive and Innovate Finance plan to explore concepts which would assist startups at both the locations, fostering relationships between their regulatory and financial communities, hosting learning initiatives for startups such as financial technology programs in The Academy at DIFC, and sharing knowledge.
Natalie Ceeney reportedly commented that the association is pleased to sign the new Memorandum of Understanding with DIFC. Numerous financial centers worldwide continue to view the UK as an attractive avenue and Innovate Finance looks forward to supporting future partnerships of its members with other financial entities overseas, Ceeney further added.