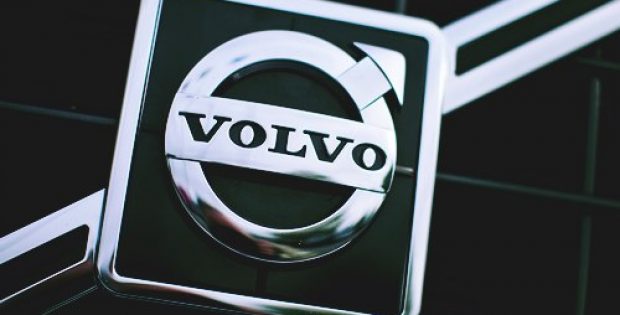 The investment will strengthen Volvo's competence and know-how of charging and electricity distribution within the electric transit and energy sector.
Swedish auto giant, Volvo Group's subsidiary firm, Volvo Group Venture Capital AB has recently announced its investment in Pennsylvania's high-power wireless charging firm, Momentum Dynamics Inc. For the record, Momentum Dynamics specializes in developing and commercializing inductive charging systems for the automotive and transportation industries.
According to CNBC, Volvo Group said that wireless charging can easily enable vehicles to connect to the electrical power grid without the use of cables or wires. It said that the wireless charging technology can recharge vehicles automatically, without the need for any supervision.
The company further said that Momentum Dynamics was carrying out pilots in both Europe and North America with both fleets and manufacturers of cars, buses, trains and trucks.
Stefan Soderling, Investment Director, Volvo Group Venture Capital, was quoted saying that the company is strengthening its competence and knowhow in charging and electricity distribution within electric transit and energy supply ecosystem. He claims that the cooperation, partnerships and investments were a way to go forward in a fast-changing environment.
According to the International Energy Agency's (IEA) Global EV Outlook reports, in 2017, there were over 3 million plug-in hybrid and electric vehicles on the global roads, figures that represents a 54% increase compared to 2016 trends. Furthermore, around 580,000 electric cars were sold in China in 2017, while around 280,000 were sold in the U.S., claims reports.
In terms of charging infrastructure, IEA claim that, in 2017, there were around 3 million private vehicle chargers at workplaces and at homes worldwide, while the number of publicly available chargers amounted to around 430,000.
Reportedly, several major companies are progressively investing in wireless technology firms. For instance, in January 2018, oil major BP's subsidiary unit BP Ventures invested $5 million in fast EV charging firm, FreeWire Technologies, which later sold a stake to Volvo Cars in October 2018.