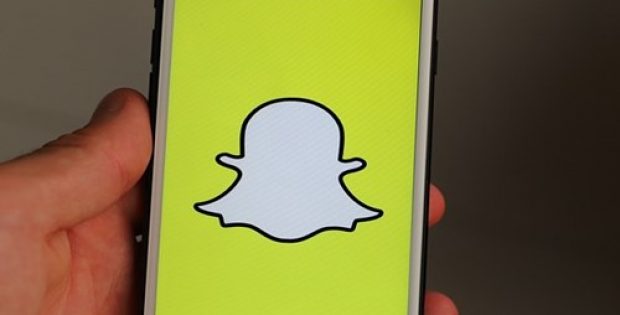 The six made-for-Snapchat games will be a part of the global gaming sphere.
Globally popular messaging app Snapchat has reportedly made it to the headlines for having unveiled new features, prominent among which is an integrated gaming platform. Apparently, the features are also inclusive of new partnerships with developers and an expansion of Snapchat's original series.
As per sources familiar with the knowledge of the matter, Snap Games was unveiled by Will Wu, Director of product, Snapchat, at a Partner Summit in Los Angeles, to display the new features for app creators and developers.
Beginning with a cryptic note regarding friendship, Wu claimed that the six made-for-Snapchat games, inclusive of 'Alphabear Hustle', 'Zombie Rescue Squad', and 'Bitmoji Party', will be a part of the global gaming sphere. The company aimed to build up something that would offer the feel of users playing a board game with their families – more like something that would make them provide them with the feeling of spending time with friends, merely with controllers in their hands, Wu asserted.
For the record, the six games will apparently be directly accessible from Chat – Snapchat's messaging feature, that offers users the convenience of playing and exchanging messages at the same time.
The Summit also witnessed Snapchat announcing that it plans to partner with external developers who will be able to integrate Snapchat's features in their apps – through which the company aims to ultimately enhance its content and widen its network.
Sources familiar with the knowledge of the matter also claimed Snapchat to have announced its plans to expand its new original series for the app launched in October. These shows, that run for three to five minutes each, apparently are designed for Snapchat and have been shot in vertical form to enable convenient smartphone viewing.
Wu was also quoted stating that the global gaming industry recorded remunerations worth USD 77 billion in 2018.