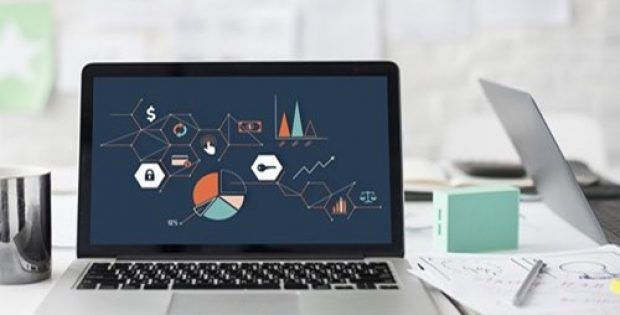 This would be L&T's first hostile takeover bid inside India's information technology sector.
The company initially aims to buy out the Mindtree shares from the company's largest shareholder, Café Coffee Day Founder, V G Siddhartha.
Larsen & Toubro Limited, (L&T), a Mumbai-based multinational construction & engineering conglomerate, is reportedly set to kick off its first-ever hostile takeover bid in an effort to acquire Bengaluru-based multinational IT & outsourcing firm, Mindtree Limited (Mindtree).
Reports cite, L&T initially aims to buy out the Mindtree shares from the company's largest shareholder, the Founder of Café Coffee Day, V G Siddhartha and then proceed onto purchasing shares from Mindtree's public shareholders through an open offer, spending approximately INR 7,000 crore ($1 billion), for a majority interest.
According to a report by Livemint, L&T wouldbe paying Siddhartha & his two affiliate firms INR 980 for each share ofthe 20.32% stake they hold in Mindtree. The conglomerate would further purchasean additional 15% Mindtree stake for INR 980 per share from the open market. Theproposed purchase price is a 1.8% premium of Mindtree's latest closing shareprice.
This instance would be a rare full-fledged tussle in recent history for a publicly-traded firm. Mindtree's remaining four Founders, N S Parthasarathy, Subroto Bagchi, Krishnakumar Natarajan and present CEO, Rostow Ravanan together have a 13.3% stake in the company and are resisting L&T's bid.
The founders have approached numerous private equity investors, including Baring Asia, ChrysCapital and KKR, over the past couple of months to come up with an adequate counter bid. However, these discussions have floundered due to the unwillingness of founders in giving up much of the control, a majority of private investors' inability to match the L&T offer and their disinterest entering an expensive takeover battle against a conglomerate that boasts of a INR 120,000 crore turnover.
According to reports, L&T has been eyeing Mindtree for some time now as the company's almost $1 billion revenue & rapidly increasing digital revenue makes it an attractive target.