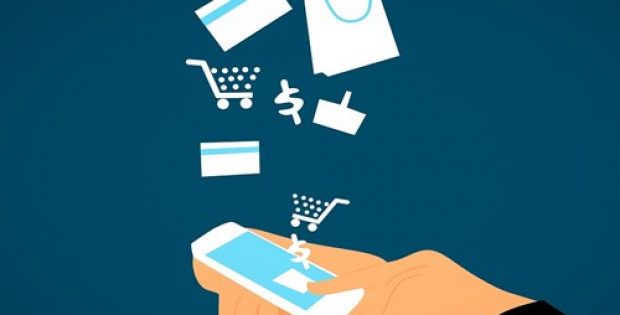 Customers pay a deposit on buying goods in the store and can use this technology to settle remaining payment after receipt of delivery
Segmüller, one of the largest furniture retailers in Germany, and Wirecard, a world leading innovator in digital financial technology, have reportedly collaborated to offer Segmüller customers the ability to pay for invoices conveniently using their mobile devices or credit cards after receiving their delivery.
Wirecard stated that it would not only be providing the digital payment technology forthe solution but will also be handling the payments processing. The company isaiming to drive forward the digitalization of the furniture industry andallowing Segmüller to enhance customer satisfaction with more flexible optionsfor payment.
According to the fintech company, the mobile payment solution has particularly been developed for the furniture business and is built by combining an app with an mPOS device which works in conjunction with mobile devices like smartphones and tablets. Though the payment app, Segmüller would be able to directly accept digital payments at the front door of customers.
Customers can pay a deposit first at the store for their goods, then utilize this technology for settling the remaining amount after the goods have been delivered, Wirecard informed. Segmüller, being a company that has a long tradition, wants to deliver its customers the best quality products along with a smooth customer experience.
By employing innovative technology like the mobile payment app of Wirecard, the furniture giant is now seemingly offering even more flexibility and convenience in goods delivery for its buyers.
Wirecard's Executive Vice President for Sales Consumer Goods, Christian Reindl stated that the company was able to support Segmüller in digitizing their payments process, helping them increase customer satisfaction. Deployment of its payment app has allowed the company to respond actively to the trend that consumers are increasingly demanding a seamless payments experience, with its mobile payment solution being customized optimally to the delivery model, Reindl added.