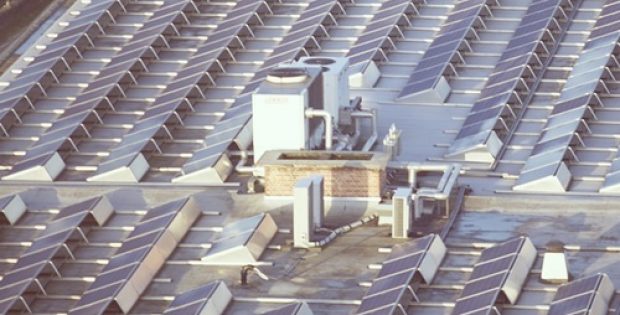 Battery producer Saft, a subsidiary of Total S.A., has recently confirmed that it would be delivering an energy storage system (ESS) to the island territory of Bermuda. The firm would be responsible for supplying the 10 MW system to the Bermuda Electric Light Company (BELCO), offering up to 10 MW power for frequency response as well as spinning reserves for maintaining stability of the grid.
In its latest press release, Saftmentioned that similar to many other islands, Bermuda has been reliant on fuelimports for generating most of its electricity. Now, the island is apparentlyaiming to modernize its approach towards power generation and distribution,with the government passing the new Electricity Act in 2016.
BELCO has subsequently been prompted to build a long-term plan, Saft indicated, which would include steps to enhance energy storage, efficiency and renewable energy. Saft, in the role of a turnkey supplier, will be designing, delivering and installing the ESS, then will connect it to the grid of BELCO.
For the uninitiated, spinning reserves are important for providing backup power when an electricity generator experiences sudden outage. Saft's storage system would offer spinning reserves, which will allow the operator to save fuel by switching off the generators.
The system will also enable frequency response services, by absorbing or injecting energy to or from the power grid within a matter of seconds for maintaining grid stability and consistent frequency.
Saft informed that it would be building the Li-ion containerized battery systems ESS in Jacksonville, Florida. The energy storage system will involve integration of monitoring and control equipment, along with switchgear and power conversion components supplied by ABB.
Mechanical Engineer at BELCO Power Generation, Stephanie Simons C.Eng, said that the firm had selected Saft owing to its extensive track record in creating ESS for remote and island communities.