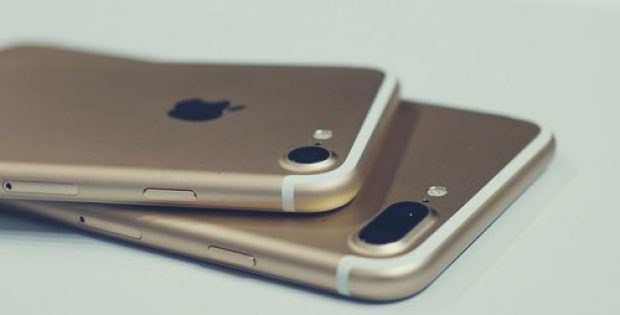 Foxconn will assemble the most expensive models of Apple including its flagship iPhone X family.
Taiwanese contract manufacturer Foxconn would reportedly start assembling Apple's top-end iPhones in India through its local unit as early as 2019. As per trusted sources, the work would begin at the company's Sriperumbudur facility in the southern state of Tamil Nadu.
Foxconn is likely to invest USD 356 million to expand the facility, including investment in manufacturing iPhone, as per Tamil Nadu's Industries Minister M C Sampath. He further added that the investment might create as many as 25,000 jobs.
According to a report published by The Economic Times, Foxconn had earlier considered utilizing its Sriperumbudur facility to house component producers who would complement the phone assembly ecosystem. The company also manufactures phones for Chinese electronics firm Xiaomi Corporation at its factory. It had earlier applied for converting a portion of its SEZ area in its facility to DTA, effectively enabling the sale of its products in India.
Reportedly, Foxconn would be assembling the most expensive models of Apple including its flagship iPhone X family. Sources familiar with the matter claim that Apple has struggled to sell its iPhones in India and has focused on assembling only the low-cost 6S and SE models in the country through Wistron Corporation's local unit in the Bengaluru technology hub. Last month, Apple announced a lower-than-expected sales forecast for the Christmas quarter that jolted parts suppliers and shocked investors across the world.
As per technology research firm Counterpoint, Apple's sales in India have been focused on low-cost phones with over half of its sales volume driven by models older than the iPhone 8.
The prospect of shifting iPhone assembly from the existing Foxconn facilities in China and elsewhere is unclear. Moreover, it is not known is the manufacturing will be confined to assembly or include any component production in India, cite reliable sources.
Reportedly, details of Apple's deal with Foxconn are yet to be disclosed.