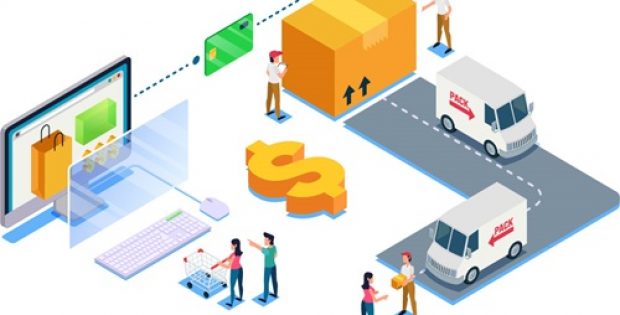 Lampert, ESL and its affiliates hold around 59 percent stake in the business.
Sears Hometown and Outlet Stores has announced that it has received a proposal from the Chairman of Sears Holdings and the company's largest shareholder Eddie Lampert's hedge fund ESL Investments, to buy the rest of the shares of the company for $2.25 per share.
According to ChicagoTribune, Sears Hometown and Outlet Stores has rejected the offer butdiscussing potential transactions with Transform Holdco, the company created byLampert's ESL to buy Sears out of bankruptcy earlier.
The move to reclaim full ownership of the company, which was spun off in 2012, has been made after an announcement by Sears to launch three new small-format stores in May.
According to the records filed by Sears Hometown with the U.S. Securities and Exchange Commission, Lampert, ESL and its affiliates hold around 59 percent stake in the business.
In a letter to the board of directors of Sears Hometown, Lampert has reportedly proposed an ownership offer estimated at $21 million and 23.6 percent premium.
Lampert reportedly stated that the proposal will provide certain value and liquidity to the market price at a considerable premium. With this offer, the shareholders of the company will gain a superior outcome as compared to the uncertain outcomes being faced by the company as a stand-alone firm, he further added.
The transaction will be financed with cash or loans from ESL or other members.
Sears has reportedly shut down over 3,500 stores and cut about 250,000 jobs in last 15 years due to decline in sales. This led the company to Chapter 11 bankruptcy filing last October.
For the record, Sears was at the edge of closing but an offer for $5.2 billion, made by Lampert's hedge fund, was approved by a federal bankruptcy judge in February. Around 425 stores and 45,000 employees were transferred to ESL after the investment.