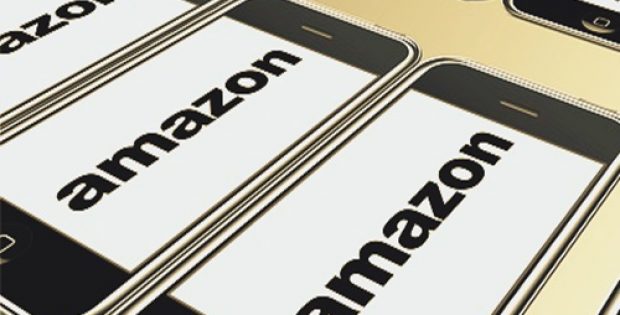 The company is instead focusing on expanding Amazon 4-star and Amazon Books outlets, where it provides a broader selection and more comprehensive customer experience
E-commerce giant Amazon has recently stated that it would be closing all of its 87 pop-up locations in April throughout the United States. Apparently, the company has pop-ups inside Kohl's stores, Whole Foods locations and various malls all over the country.
Citing sources familiar with the matter, these shops enable customers to try out the products of Amazon such as Echo smart speakers, Kindle e-readers, Fire tablets, and Amazon services such as Kindle Unlimited, Audible and Prime Video. An Amazon spokesperson revealed that the company regularly evaluates its businesses, across its network, for ensuring that the company is making thoughtful decisions about serving its customers in the best way.
The spokesperson further said that after a lot of review, Amazon came up to this decision of discontinuing the pop-up kiosk program of the company and is instead focused on expanding Amazon 4-star and Amazon Books, where Amazon provides a broader selection and more comprehensive customer experience.
The 4-star stores of Amazon let customers try out and browse some of the products which are sold on the company's website and has a customer rating of four stars or more, the sources added. The company has stated that it would open additional Amazon Books stores and more 4-star locations this year.
According to a separate report published recently, the firm is also seeking to open a number of new grocery stores across the nation, and the first one is anticipated to be in Los Angeles sometime in this year itself.
Supposedly, these closures would not affect the cashierless Amazon Go stores. A report from Bloomberg in September 2018 informed that Amazon has considered opening around 3,000 stores of Amazon Go by the end of 2021. The company has been testing the pop-ups concept for several years, however, some of the locations had only been operating for a few months.