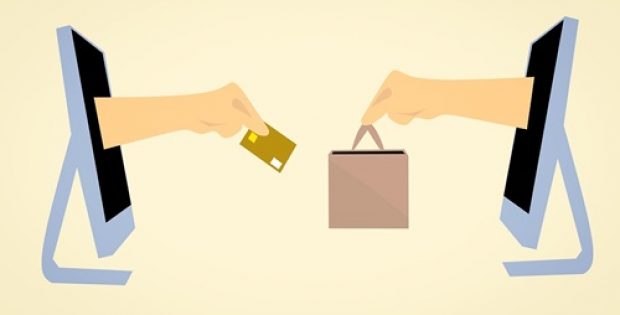 The integration of Office Depot's supply chain & distribution network and Alibaba's logistics capabilities will help SMBs sell their products to global buyers.
Office Depot Inc., the office supply retailing company based in Florida, U.S., has reportedly inked a collaboration agreement with the Chinese e-commerce conglomerate, Alibaba Group, aiming to better serve the requirements of small to medium-sized businesses in the U.S.
Sources with the knowledge of the matter claim that the latest deal is expected to include a co-branded e-commerce website on Alibaba.com, which will in turn give Alibaba access to the customer base and sales agents of Office Depot. The Office Depot customers, on the other hand, will be able to take advantage of Alibaba's extensive supplier network.
Reportedly, the new online location is most likely to provide the U.S. business customers access to Alibaba's worldwide supplier network, along with providing in-store and online offers for the products and services of Office Depot.
Gerry Smith, CEO, Office Depot Inc., was reported saying that the company, being a reliable partner to a multitude of businesses, aims to provide its customers with more choice in the market and fulfil their need for an enlarged set of products & services for business growth. The new partnership with Alibaba is believed to be precisely what the customers need in the present scenario. He further added that U.S. businesses will now be able to comfortably access a wide array of products and services via the collaboration between Office Depot and Alibaba.
If reports are to be believed, the 1,800-member sales team of Office Depot holds relations with over 10 million U.S. business customers who will further be introduced to Alibaba's potential, as a part of the strategic collaboration. The two companies will purportedly invest in several marketing initiatives for promoting the tie-up and its benefits to myriad SMB customers.