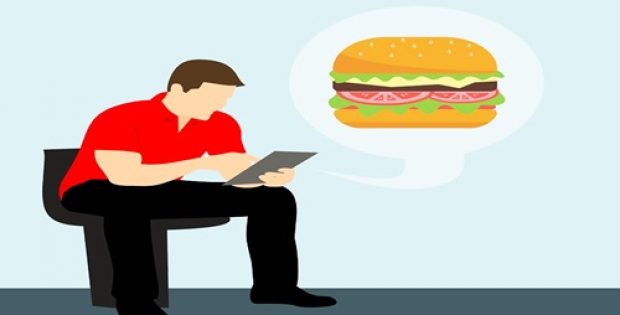 E-commerce giant Amazon has reportedly expanded its wholly-owned food retail business, Amazon Retail India, as the main seller of grocery and food products on its online supermarket, Amazon Pantry. As per trusted sources, Amazon's latest move comes following the Indian government's clarification that firms with foreign FDI in food retail could continue selling via e-commerce sites.
Reportedly, Amazon Pantry restarted in markets such as Mumbai and Delhi-NCR on Tuesday with Amazon Retail India as the seller for staples like atta, rice, pulses, and other food products like snacks, instant noodles, biscuits, and edible oil.
These segments, along with non-food FMCG, were previously sold by Cloudtail, which was taken off Amazon's online marketplace from Feb 1 as the e-commerce giant owns a 49 percent stake in it. As part of the new e-commerce FDI rules, online marketplaces are not allowed to hold equity stakes in the seller entity, cited reliable sources.
On January 2, the erstwhile Department of Industrial Policy and Promotion (DIPP) issued a clarification in which it stated that there is no alteration in the FDI policy on food product retail trading including via e-commerce, provided the products are produced and/or manufactured in India. For the uninitiated, DIPP has since been renamed the Department for Promotion of Industry and Internal Trade (DPIIT).
The statement further mentioned that Press Note 2/2018 would be applicable only to enterprises which run a marketplace for e-commerce. For the record, the FDI policy on food product retail trading allows 100 percent FDI under automatic approval route.
According to a report published by TheTimes of India, Amazon was granted the food-retail license in Indiain 2017 and the company had committed an initial investment of about USD 500million.
Partner at Khaitan & Company, Atul Pandey was reportedly quoted saying that Amazon Retail India is administered by FDI provisions specifically created for food retail and not those for e-commerce.