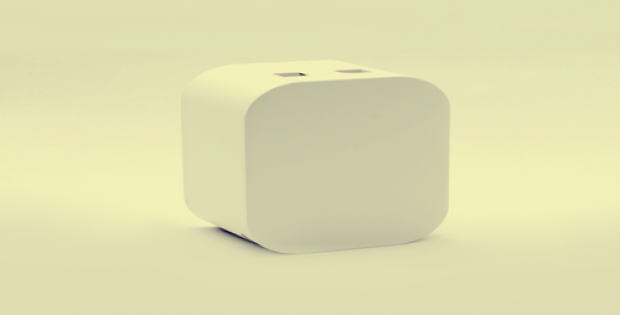 Swedish firm Ikea has recently announced the launch of Smartshades, in an attempt to foray in the smart blinds market. Apparently, the prices for Smartshades start at about US$110 and the product is expected to be available by Feb 2, 2019.
Further from the reports, this move from Ikea was first heard back in November, however, the details were very limited at the time. Recently, Ikea Smartshades have officially popped up on the company's Europe website.
The listing for Smartshades from Ikea seemingly indicates that the product is already available in some of the European stores, with a wider rollout anticipated on Feb. 2, 2019, which includes online availability. Although, it is unclear if this date would include the United States launch.
The listing has allegedly confirmed that the Smartshades from Ikea does support the Apple's HomeKit platform, which is definitely good news for Apple fans. A brief setup video explains the working of Ikea's Smartshades system. The TRÅDFRI gateway from the company is used for enabling smartphone control and a USB-rechargeable battery pack powers the system.
Reliable sources cite that, depending on the room activity, the smart blinds could be controlled wirelessly for filtering incoming light or preventing outside glare. Blinds could also be lowered or raised through the timer at the desired time, with the help of TRÅDFRI App and Gateway.
TRÅDFRI app and TRÅDFRI gateway/central control unit are coordinated, and depending on one's tablet or phone model, the app could be downloaded for free from Apple App Store or from Google. With the TRÅDFRI App and the TRÅDFRI Gateway, complete for control via Google Home, Apple HomeKit or Amazon Alexa.
For the record, these Smartshades are available in two different variants, Kadrilj and Fytur. The former is more translucent and the latter is an opaque option. The price range for these products are from €99 – €155 ($113 to $181), based on the size.