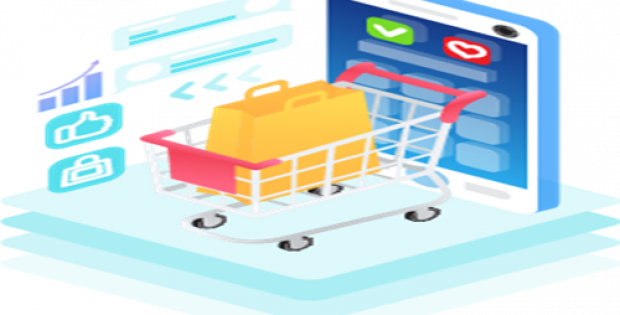 After the liquidation news hit the market Fred's shares jumped 5.7% in Thursday premarket trading.
Fred's, the Memphis-based discount retailer recently announced that it will be closing 159 of its 557 stores across various states in the U.S. mainly because they had been unprofitable or underperforming. Many of them also have leases that are about to expire soon.
The stores that are about to be closed are located in Alabama, Arkansas, Kentucky, Louisiana, Georgia, Texas, Mississippi and Tennessee. Liquidation process will start in mid-April and is expected to be closed by the end of May.
Joseph Anto, Fred's Chief Executive Officer, reportedly said that Fred's will make an effort in finding new jobs for the employee who will be losing their jobs due to closing of the stores. The retailer added that it has hired investment bank PJ Solomon to help in reviewing the strategy which has apparently been adopted to raise share prices for Fred's.
Besides closing stores, Fred's is also trying to sell its pharmacy business. In 2018, Walgreens bought the pharmacy patient prescription files and inventory from Fred's. The company is now looking to find buyers for the rest of its pharmacy assets.
For the record, various Fred's competitors are also struggling. For instance, shares of Rite Aid recently hit a 10-year low. In 2017 Fred's tried to acquire Rite Aid stores but the deal failed when Walgreens and Rite Aid canceled their merger.
Dollar Tree, another American discount variety store is being pressurized by an activist investor to sell its struggling Family Dollar stores and raise prices. Dollar Store is known for its items that are sold at $1 or less. However not all discount stores are ailing. For example, the Dollar General, which has focused its business in rural areas has apparently made a profit and is currently planning to open 975 stores across the U.S. in 2019.
According to reliable sources, after the liquidation news hit the market, Fred's shares jumped 5.7% in Thursday premarket trading.