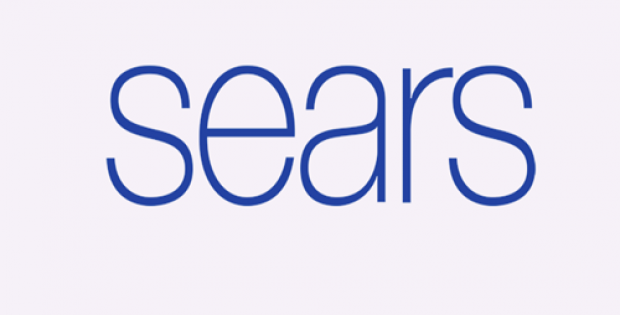 The retail company, which is also the owner of Kmart, had filed for bankruptcy back in October.
The deadline for liquidators & prospective buyers to submit their bids to acquire the company was on Friday.
Sears, Roebuck and Company (Sears), a renowned American department store chain, has reportedly received respite from liquidating after company chairman, Edward Lampert made a $4.4 billion bid to purchase the retailer in an effort to keep it alive.
Reports cite, ESL Investments, Mr. Lampert's hedge fund, submittedthe tentative offer for both Sears & Kmart's parent company, SearsHoldings, earlier in December with the final offer due to be submitted onFriday. The offer reportedly came just on time before the 4 pm deadline.
According to a report by Reuters, Lampert's offer has been backed in part bythree financial institutions with about $1.3 billion in financing. The bidwould be able to preserve around 425 Sears stores that are yet to be closed andwould also safeguard the employment of approximately 50,000 Sears workers outof the total 68,000 individuals currently employed by the company. The bid wassubmitted by an ESL Investments affiliate, Transform Holdco LLC.
An ESL spokesperson reportedly stated that while the bid may safeguard the jobs of over 50,000 associates, it would all be depending upon what further steps the firm might take between the present and the closing. The spokesperson further added that it would also be reinstating eligible employees' severance protections.
The bid reportedly may or may not help in diverting liquidation. The decision entirely rests upon Sears' advisors who have to determine whether ESL Investments is a qualified bidder till January 4, 2019.
According to reports, ELS's qualification would be the only factor that would allow it to participate in the auction against bids of liquidation set to take place on the January 14 next year when the advisors would weigh the offer made by Lampert against the bids to liquidate the retailer.