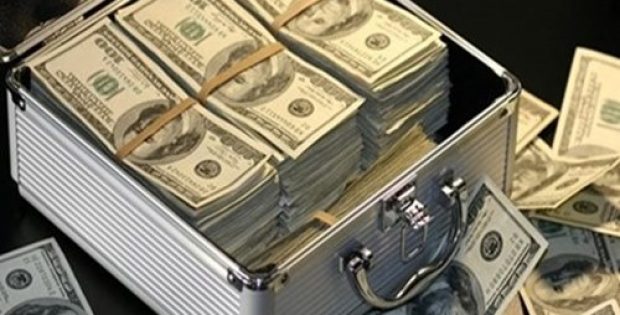 French DIY and gardening specialist, ManoMano looks forward to expanding sales up to 1 billion euros by 2020.
ManoMano, a French startup has succeeded in raising $125 million i.e. approximately €110 million in its latest fund-raising round. The firm is known to operate an e-commerce site and marketplace that specializes in gardening and home improvement.
Sources close to the matter reveal that ManoMano is an instance in the great unbundling of the typical e-commerce platforms. By concentrating on a certain vertical, the firm can supply multiple products to its customers at economical prices and ensure effective customer service.
According to reliable sources, the e-commerce platform had a gross merchandise value of $450 million (approximately €400 million) in 2018. Though France remains the firm's chief market, it is devising strategies to become the leading home improvement platform in Europe.
As per an interview, the France-based corporation, ManoMano is planning to follow the footprints of Amazon and make the Mano Fulfillment service more expansive. Like the name suggests, the company is planning to handle products procured from the third-party retailers and take care of logistics on its own.
Moreover, ManoMano has recently launched its own B2B service that aims to provide benefits for professionals.
Sources close to the matter revealed that multiple organizations would be participating in the funding round such as Bpifrance, Aglaé Ventures and Eurazeo Growth. Also, the existing investors General Atlantic, Partech Ventures, CM-CIC and Piton were also keenly interested in participated in funding round.
According to reliable reports, the French tech companies are becoming rapidly successful. After Doctolib, on the online specialist doctors booking platform, entered the unicorn club, it seems ManoMano's time has come to declare a major uplift. In addition to the 76 million euros it has previously raised, the company has raised a total 186 million euros in five years.