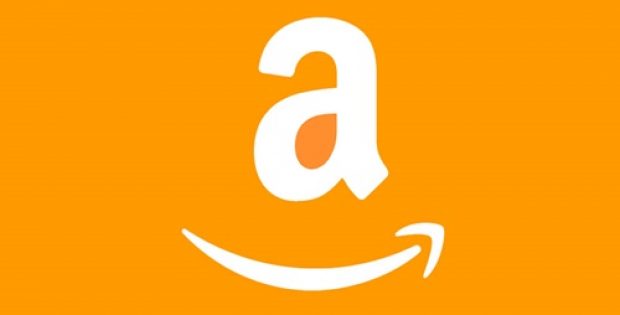 Revised FDI guidelines poised to alter the Indian e-commerce ecosystem
Recently, Amazon India announced that the company is committed to its long-term investment goals in the country and changing the way India buys and sells besides generating employment. The announcement comes on the heels of the Indian government having revised the foreign direct investment guidelines.
The new guidelines dictate that from February 1,2019, e-commerce sites cannot sell products of companies in which they have a stake. The guidelines also restrict vendors from making their products available to exclusively any one platform.
Reportedly, changes in the FDI policy also state that marketplace entities cannot impose control over inventory, something that can negatively affect the likes of Amazon and Flipkart, who tend to retain control over inventory and pricing of group companies. Experts are of the opinion that the limitation that has been levied on private label products by the central government will in the long run hurt profitability and force companies to make major changes in their business models.
Amazon, which has already invested Rs 27,290 crore in the Indian marketplace, progressing rapidly to fulfil the $5 billion commitment that Jeff Bezos had made in 2016, said that it has always complied with the law. Amazon competitor Flipkart, that was acquired by Walmart for $16 billion, appealed the government to reconsider the broad market-driven framework and approach it via more accurate consultative process.
Amazon India has been reported to declare in a statement that the company has more than 4 lakh SMBs on its platform which enables customers to buy anything they desire online and thus the company will remain committed to its vision of transforming India's e-retail space. The statement added that the e-commerce giant is evaluating the guidelines and ascertaining the need to approach the government to gain greater insight into the revised rules. A statement by Flipkart said that the changed government policies will have major implications in the evolution of the e-commerce ecosystem that has not only generated thousands of jobs but also brought innovation to the supply chain, MSME manufacturing, warehousing and digital payment space.