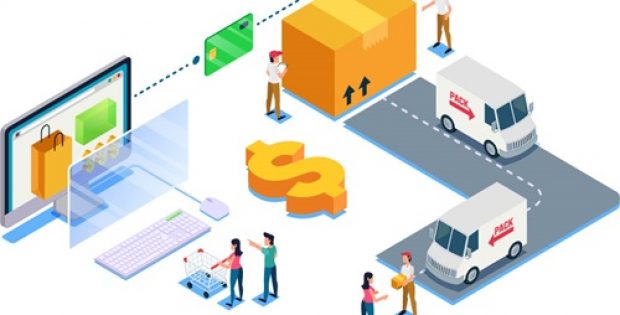 The latest acquisition is likely to shoot up Milkbasket's customer base to around 75,000
India's largest micro-delivery start-up Milkbasket has reportedly signed an acquisition agreement with Veggie India, the online grocery delivery start-up based in Noida, for an amount that has not yet been disclosed.
As per the terms of the deal, the entire team of Veggie India, including the company's founders Shailendra Upadhyay and Jainendra Upadhyay, are expected to join Milkbasket. Sources close to the matter revealed that the Veggie India brand will stop operations from the next month. The parent company of Veggie India, Ocado Garden Fresh Pvt. Ltd., was established by Jainendra Upadhyay in January 2017, with Shailendra Upadhyay joining the board subsequently as the group CEO in June 2018.
For the record, Veggie India, operating a mobile application, helps its users to pick items to be delivered such as organic products, fruits & vegetables, beauty & hygiene products, kitchen & household essentials and frozen food, from a collection of over 3,00 products.
According toa report by The Economic Times, Anant Goel, Chief ExecutiveOfficer, Milkbasket, affirmed that the latest acquisition is strategicallyaligned with the company's expansion plans for the year 2019 and furthercomplements the existing business with strength as well as distributioncapabilities. He went on to elaborate on the move saying that start-upsincluding Milkbasket, DailyNinja and Doodhwala, are known for streamliningsupply chain for milk deliveries and at the same time, they appeal topotentially high-repeat users, despite having low-ticket size transactions.
If reports are to be believed, the latest buyout is pursuant to an extended Series A financing round through which Milkbasket had secured up to Rs. 49 crore ($7 million). Milkbasket has raised approximately $16 million till date from investors including Mayfield Advisors, Unilever Ventures, Kalaari Capital, Beenext, Blume Ventures and Lenovo. Reports add that the company CEO aims to expand Milkbasket to about ten leading Indian cities over the following two years.