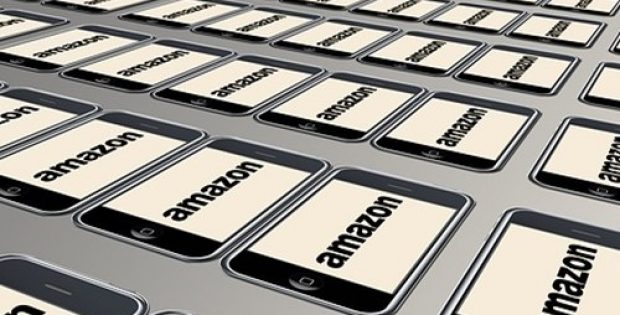 The multinational e-commerce conglomerate, Amazon.com, has recently made it to the headlines for its strategic decision to lift restrictions on third-party sellers on its platform, who are criticized as non-competitive as they offer lower prices for products on competing websites. Further details regarding the matter were not disclosed.
Sources with the knowledge of the matter revealed that the latest move by Amazon emerges in the wake of a significant letter received from U.S. Senator Richard Blumenthal, which argues that the practice is capable of stifling market competition and artificially inflating prices. Sources further cited that the letter was sent to Joseph Simons, Federal Trade Commission (FTC) Chairman, and Makan Delrahim, Assistant Attorney General, on December 19, 2018.
In a recent statement, Richard Blumenthal alleged that Amazon has earlier enforced its policy on the third-party sellers that threatened of expelling the merchants if the contract clauses were violated. He further affirmed that policy, which had raised anti-trust concerns, must now be investigated by the US regulators.
For the record, the anti-trust authority in Germany also began an investigation in November into Amazon to establish whether the company is capitalizing on its market influence in its relations with the third-party retailers. As a matter of fact, Germany is the second-largest market of Amazon.
According toa report by The Verge, Amazon used MFNs (most-favorednations) clauses or price parity agreements in its contracts with thethird-party sellers, for ensuring that they do not sell the same products atcheaper prices than those of Alibaba or eBay (the rivals to Amazon).
Blumenthal further said that Amazon's latest decision follows an aggressive advocacy that compelled the company to shun its abusive contractual clause. He added that the FTC and DOJ (Department of Justice) should aggressively start investigating the potential anti-trust violations of the Big Tech and therefore take enforcement actions so as to prevent more harmful conduct.