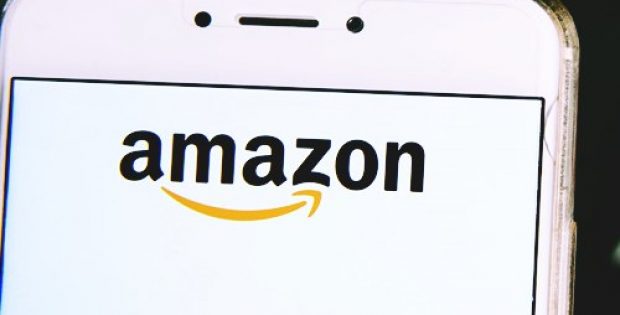 Amazon has a huge list of supposedly dangerous items, mostly comprising products that consist of lithium-ion batteries.
Ecommerce giant Amazon has recently announced a new fee for "dangerous" goods like lithium-ion batteries and aerosol cans which sellers want to store and fulfill using Fulfillment by Amazon (FBA) program. The decision is supposedly aimed at discouraging sellers from sending more dangerous items into the warehouses of Amazon.
For the uninitiated, FBA is a program through which third-party sellers can send their products to Amazon warehouses to be stored before they get sold on Amazon's website. Goods are then shipped out similar to a regular order by the online platform.
Citing sources familiar with the matter, the new fees introduced will be higher than the regular fees charged by Amazon for using Fulfillment by Amazon. For instance, a normal item that is considered to be small and has a shipping weight between 10 to 16 ounces would qualify for a fee of $2.48, whereas an item termed as dangerous and having the same size would be charged $3.45.
Reportedly, Amazon has a complete list of items which it considers to be dangerous and it mostly comprises of products that consist of lithium-ion batteries and products that are pressurized or flammable aerosol substances. The new fee would come into effect on 19 February 2019, as mentioned in a note on Amazon's forum for sellers.
Sources suggested that Amazon's decision to introduce a new fee may have been the result of a bear spray can that had fallen from a shelf in its warehouse in Robbinsville, New Jersey earlier in the month. The can had apparently released harmful fumes into the fulfillment center and injured its workers.
Records confirm that twenty four people affected by the incident had been sent to local hospitals, with the condition of one of them being critical. Fifty four workers in all were affected by the incident and reported experiencing burning sensation in the eyes and throat, as well as difficulty in breathing. Sources informed that two similar incidents have occurred in Amazon's warehouses previously, one in 2015 and another earlier this year.