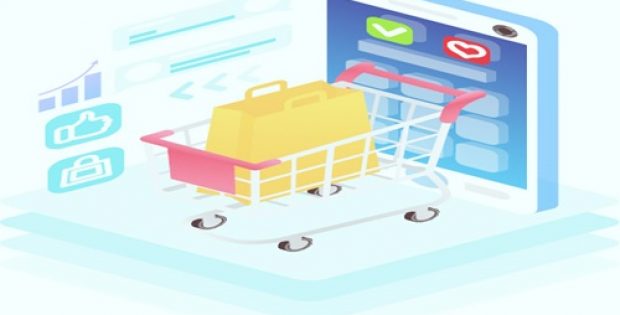 Ecommerce giant Amazon has made it to the headlines after disclosing its plans to launch over 100 kiosks in malls throughout India, in an effort to expand its presence to offline mediums in the country.
As per trusted sources, the kiosks will sell the ecommerce giant's leading products such as Amazon Echo, Kindle ebook reader, and the Fire TV dongle by the end of 2019.
This is being theorized to be a predecessor to a broader attempt at foraying into the Indian brick-and-mortar stores for Amazon. Presently, the firm is reportedly seeking 70 to 80 square feet of kiosk space, to be operated by third-party franchises, cited credible sources.
An Amazon spokesperson said in a statement that the company does not speculate on its future roadmap, but its always looking to provide the best experiences for its customers. The kiosks for Amazon devices will give customers a first-hand experience of the devices, added the spokesperson.
The spokesperson further elaborated that customers can head over to the kiosks and receive an assisted live demo from the store staff for Fire TV, Kindle, and the Echo family of devices before making a purchase. Moreover, the store staff will also answer customer queries both before and after purchase.
For the uninitiated, Amazon has previously experimented with offline kiosks at play for a wider reach to its customers. In 2017, Amazon had set up kiosks in Bangalore and operated four of them, which included two in the capital of Karnataka and one each in Mumbai and Ahmedabad for over a year. The fifth one was set up in Logix Mall, Noida, claimed sources. Presently, other players in India such as Myntra, an online fashion division of Walmart-owned Flipkart, and Google are betting big on offline expansion. Google set up over a dozen popup stores in Indian Malls while Myntra operated several stores of Mango and Roadster in numerous cities, cited sources.