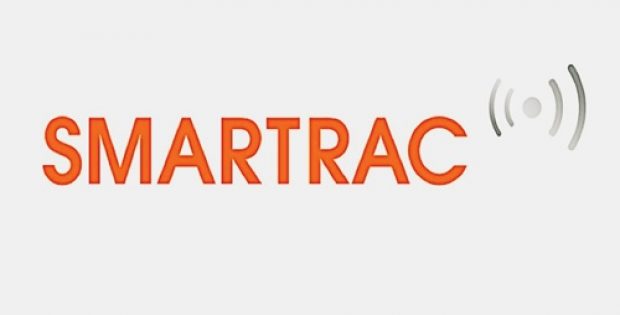 Citizens Reserve, a Bay Area startup, has reportedly teamed up with RFID tag manufacturer Smartrac to move the supply chain to the digital realm by creating a platform with the help of blockchain. As per trusted sources, blockchain would provide a new aspect of security and tracking to the supply chain.
According to a report by Forbes, the collaboration offers one way to help build an identity mechanism for the solution of Citizens Reserve. The firm is further forming other partnerships to resolve other glitches in logistics and warehouse management.
Chief Executive Officer of Citizens Reserve, Eric Piscini was reportedly quoted saying that the new partnership would assist in solving a vital piece of digitizing the supply chain as the companies utilize RFID to track products from field to factory to market. The platform would ensure products are stored under the proper conditions, environmental standards are maintained, to check whether no labor was exploited in production, and provide a way to trace products on their journey to market, Piscini further added.
Getting all the stakeholders involved in the supply chain to jointly deploy a blockchain solution remains a massive challenge, cite trusted sources. Reportedly, there are numerous parties involved in the supply chain including farmers, manufacturers, container firms, logistics companies, shipping institutions, custom authorities, and stores that sell the goods.
Sources familiar with the development claim that the new partnership is part of a broader effort to digitize supply chain by utilizing blockchain. The platform would not only provide traceable and an irrefutable digital record, it can also have all kinds of additional benefits such as ensuring provenance and reducing theft and fraud.
For the record, Citizens Reserve had introduced the Alpha version of its Supply Chain as a Service platform built on the blockchain, Suku. The company has raised USD 11 million and currently has 11 employees based in Los Gatos, California.