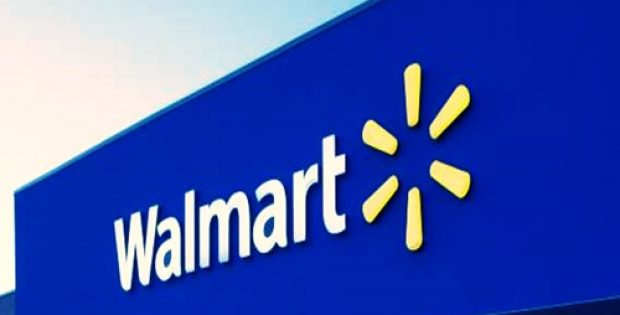 The American multinational investment bank Morgan Stanley has recently reported that Walmart is expected to back out of its merger deal with the Indian e-commerce major Flipkart, amid new FDI rules regarding online marketplaces.
The new FDI (Foreign Direct Investment) rules, implemented from Feb 1, bar online marketplaces with foreign investments from offering products of sellers in which the online marketplaces hold a stake. The new rules will also put a ban on exclusive marketing arrangements.
Morgan Stanley claimed that an exit is likely and not totally out of the question, given the complexity of the Indian e-commerce market. The American Wall Street bigshot further said that exits like this would not be unprecedented as the e-commerce behemoth Amazon retreated from China in the year 2017 as it couldn't see long-term path to profitability.
According to sources familiar with the matter, the new regulations are expected to have major impact on Flipkart as the company may have to take away up to 25% of its products from its site. Reports are that the major impacts would be on the electronic inventory and smartphone category of the website – a segment with high earnings, given the government targeting exclusive deals.
As reported by TheEconomics Times, estimates claim that Flipkart derives about 50% ofits revenue from the smartphone and electronic category, clearly meaning the companycould face significant disruption & top line pressure in the upcomingquarter.
The recent changes in regulations will undeniably have a major impact on Walmart, but the company plans to remain optimistic about the Indian market, given its vast size, low penetration of e-commerce platforms, and the swift-pace at which it is growing, revealed a spokesperson for Walmart.
Meanwhile, it needs to be noted that, it is not only the Indian e-commerce giant Flipkart that is being affected by the new set of rules. The other biggie in the e-commerce space Amazon, led by Jeff Bezos, has also been negatively impacted.