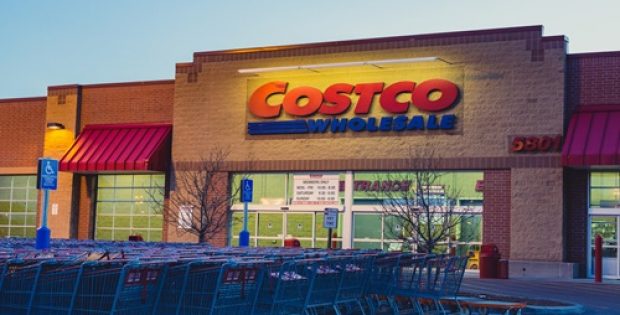 The company is planning the expansion on the back of double-digit sales as well as profit growth it registered last year.
Apart from setting up more brick-and-mortar stores, the firm also plans to deploy an e-commerce site.
Costco Wholesale Corporation (Costco), an American multinational discount store operator, has reportedly announced that it aims to carve out a bigger chunk of the Australian retail market by opening more new stores.
Reports cite, the company is making the move on the back of double-digit sales as well as profit growth it registered last year putting more pressure on major local players such as Coles & Woolworths.
According to a report by BrisbaneTimes, the U.S. discount giant had opened its first store inAustralia back in 2009 and currently operates 10 warehouses in the nationselling products ranging from groceries & fresh foods to diamonds, discounttelevisions, hearing aids as well as coffins. The company is now planning toopen two new stores in the region and even deploy a new e-commerce site to growits portfolio in the nation further.
The Country Manager of Costco, Patrick Noone stated that the company stores keep the process of the products low and also keep introducing new brand name merchandise, which has garnered a lot of positive response from the customers. Noone further added that the company is particularly more successful in the segment of fresh foods and has undercut major supermarkets on goods such as meat, milk, and baked goods. The segment has a lot of potential to draw in more profits.
According to a document filed by the company with the corporate regulator showcased that company revenue for 12 months, up until September 3, increased by $228 million or 14% to approximately $1.8 billion.
The company would reportedly be opening one of the new stores in Brisbane in February and is about to begin construction of the second store in Perth, which is scheduled to open by Christmas 2019. There are no concrete rollout plans for the e-commerce yet.