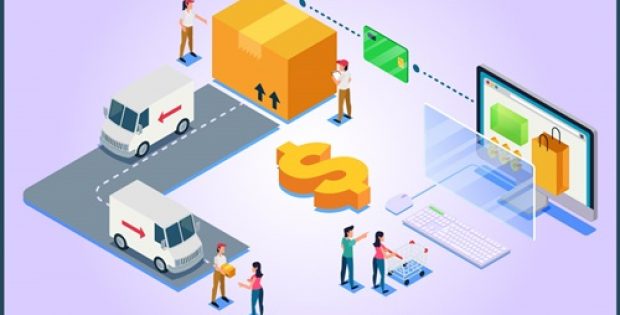 The Australian grocery chain Woolworths has reportedly made plans to close roughly 30 Big W stores in the next three years along with two distribution centers located in regional Queensland and South Australia.
As per trusted sources, the move comes after a review of its 183 Big W stores throughout the country during losses at the budget department store chain owing to tough competition in the retail business. The closure of nearly 16 percent of the stores will cost Woolworths roughly $370 million, along with affecting the grocer's 2019 profit results.
Brad Banducci, Chief Executive of Woolworths, said in a statement that the store closures aim to help increase the profits of remaining Big W stores. He did not discard selling of the Big W brand stating that the company is open to alternatives but is presently focused on boosting profitability at the underperforming stores.
As suggested in the company's half year 2019 results, although it's encouraging to see the recovery in trading for Big W along with further opportunities for improvement, the speed of conversion to earnings improvement is slower than estimated, Banducci added.
Banducci also said that this decision will result in a stronger and more sustainable store and distribution center network that reflects the swiftly changing retail environment in a better way.
Big W reportedly saw better sales in the third quarter with comparable sales growth of approximately 6 percent. However, Woolworths stated that the development in sales didn't boost profit as much as planned, and Big W was anticipated to make a pre-tax loss of $80-$100 million in the current fiscal year.
Big W has 18,000 employees across Australia, Bangladesh, and Hong Kong and the stores will operate normally until the closures are announced, reported sources. Banducci further claimed that the company is aware of the store closure's impact on its team and will attempt to provide team members with alternate employment options within the Woolworths Group wherever possible.