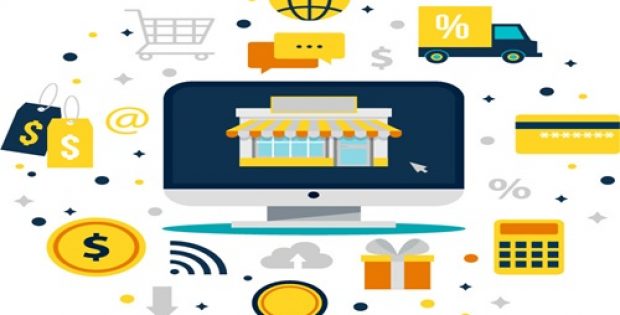 Amazon is reportedly planning to accept cash payments at its automated convenience stores, in a bid to address the rising issues faced by impoverished and lower-income shoppers who often lack access to banking or credit cards.
The change won't be effective right away and its method of implementation is still uncertain, reported sources. According to Amazon spokesperson, additional payment methods will be introduced, and customers will eventually be able to check out, pay with cash and get their change.
For the uninitiated, accepting cash is a significant change to Amazon's model as the concept of Amazon Go stores entirely revolved around being cash-less. The shopping process involved customers walking in, scanning their phone to detect their Amazon account, picking up the items they wanted, and exiting without checking out. Customers around the store are tracked through cameras, automatically recognizing the items they've picked, put down, and ultimately carried out. After a customer leaves, the store automatically bills the purchases to their Amazon account.
Since the stores depend on Amazon accounts, they're of no use to shoppers who don't use Amazon. Moreover, they're also impractical for individuals who don't own a phone, which inherently blocks lower-income shoppers. Figures by Pew Research Center even suggests that about 1 in 3 Americans who earn less than $30,000 per annum don't own a smartphone.
Reportedly, Amazon established the checkout-free convenience store model as it began growing into physical retail. Besides being high-tech and flashy, the stores eliminate the need for cashiers, dropping Amazon's immediate overhead. Introducing cash payments, be it through cashiers or supervised self-checkout stations, will possibly surge the need for employees, claimed sources familiar with the matter.
However, implementing these changes will help Amazon introduce its stores to more locations, which could be a smart business decision given the e-commerce giant's plans to use this technology in bigger stores, reported sources.