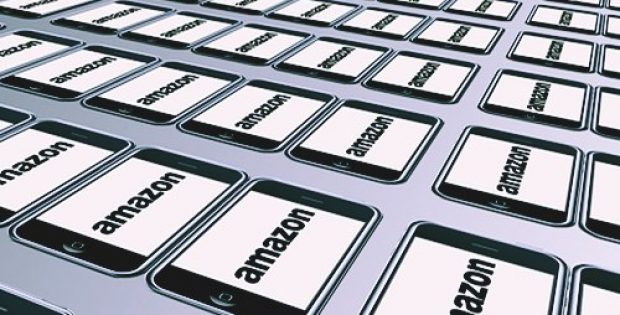 Reports indicate that e-commerce giant Amazon is planning to invest up to $1 billion in eastern Canada's Quebec province, even after the company had discarded Montreal as the location for its second headquarters.
Sources with knowledge of certain redacted provincial documents obtained from the government said that the U.S. firm could have plans for other projects in the province, if not a new headquarters. Apparently, the investment could be made through Amazon's cloud services division, Amazon Web Services or AWS, which had in 2016 unveiled its first data center in the Montreal region.
Referring to the supposed documents which were heavily redacted, sources mentioned Amazon may pour in up to $1 billion in the province over a 10-year period. A portion of the capital would seemingly be used for hiring the administrative and legal staff, executive staff, accountants, managers as well as engineers, though mostly for software development.
Amazon, which already has offices at three locations in Canada, did not make any comment on the reports. The company has attempted to keep the site of its data center in Quebec a secret, though it is openly known that it is building the center, which spans 155,000 square foot, on a large area of land in Varennes which was earlier owned by Hydro-Quebec.
For the record, the offices of Amazon in Canada are situated in Toronto, Vancouver and Winnipeg.
According to recent developments, in November the company was reported to have chosen New York City and Northern Virginia as the sites for its second and third headquarters, where each office campus was projected to hire around 25,000 employees over a period of 10 to 12 years. Amazon has not yet been able to acquire an office space in New York, sources added, allegedly rethinking its plans to build a campus in New York city owing to resistance from protestors and politicians.