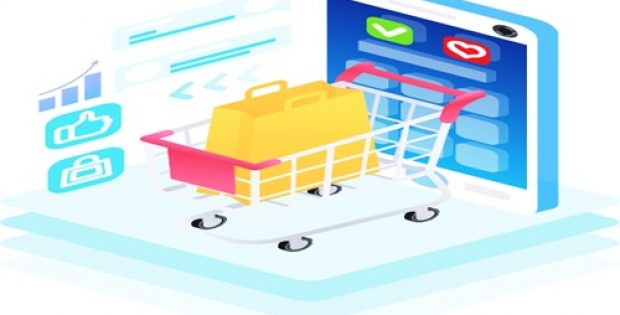 Britain's topmost retailers Sainsbury's and ASDA have reportedly pledged to deliver £1 billion in supermarket savings through price cuts to consumers if the merger gets approved. According to sources close to the matter, if given a go-ahead, the companies will deliver £1 billion of low prices every year by the third year after completion and reduce rates by nearly 10 percent on everyday items.
In a statement, the two grocers expressed their responses to the Competition and Markets Authority post its warning that the takeover would result in inflated prices for millions of shoppers. They also stated that they strongly disagree with the discoveries and find CMA's analysis of their proposed merger to possess significant errors.
Sainsbury's claimed it will slash its fuel gross profit margin to not more than 3.5 pence/liter for five years, while Asda will assure its existing fuel pricing strategy.
The two businesses are wanting to merge so that they can cut off prices for customers in an immensely competitive market, while enhancing quality and service, reported sources with the knowledge of the merger.
The companies will be generating cost savings in three ways which are enumerated below:
By securing minimum purchasing prices from suppliers, mostly by paying lower than the prices the two companies presently pay major suppliers for identical products.
By joining Argos stores with Asda.
By mutually buying shared goods and services and dropping central costs.
Mike Coupe, Chief Executive of Sainsbury's and Roger Burnley, Chief Executive of Asda stated that the companies are attempting to bring their businesses together so that they can help millions of customers save on their shopping and fuel costs. The CEOs further claimed that they hope the CMA will correctly take account of the evidence that's been presented and correct its errors. The companies have proposed a rational yet conservative remedy package and are hopeful that the CMA would consider this factor so they can deliver the proposed cost savings to their customers, the CEOs added.