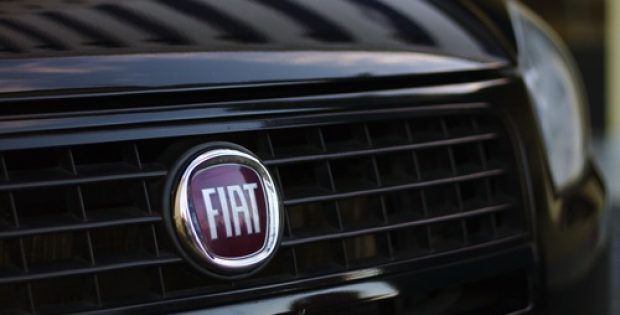 The German multinational engineering and electronics behemoth Robert Bosch GmbH and the London-headquartered automotive firm Fiat Chrysler have reportedly agreed to pay legal fees and costs of U.S. diesel car owners. As per a court filing and people familiar with the development, the legal fee of the vehicle owners is estimated to be around USD 66 million.
On Wednesday, lawyer Elizabeth Cabraser informed the U.S. District Court in San Francisco that both the firms agreed not to oppose an award of USD 59 million in attorneys' fees and USD 7 million in costs following the negotiations supervised by court-appointed settlement master Ken Feinberg. Sources aware of the matter claim that the lawyers of vehicle owners had originally sought up to USD 106.5 million as legal fees and costs.
As part of a settlement declared last month, Robert Bosch and Fiat Chrysler will pay 104,000 diesel car owners up to USD 307.5 million or around USD 2,800 per car for diesel software updates. For the record, Robert Bosch had provided emissions control software to Fiat Chrysler.
The automotive giant would pay about 90 percent of the settlement costs, or USD 280 million, and Robert Bosch will pay 10 percent, or USD 27.5 million. Reportedly, the legal fees are on top of those costs. Both the firms are expected to divide the legal costs under the same formula, which means Bosch will pay USD 6 million and Fiat Chrysler USD 60 million.
According to a report by ETAuto, the settlement covers 104,000 Jeep Grand Cherokee and Ram 1500from the model years 2014 to 2016.
Reportedly, the U.S. District Judge Edward Chen would still have to approve the legal costs. He has set a May 3 hearing on a motion to accord final approval. Robert Bosch and Fiat Chrysler did not immediately comment on the development, cited reliable sources.