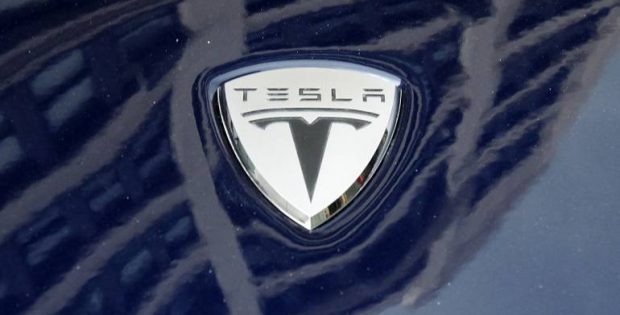 Globally reputed automotive company Tesla has apparently made an acquisition offer for energy storage firm, Maxwell Technologies in an all-stock deal. Credible reports cite that the deal, valued at around USD 218 million, is essentially targeted at helping the electric carmaker enhance its batteries and reduce costs, in a scenario characterized by intense competition in the EV industry.
Genuinely pleased with the takeover, Franz Fink, CEO and President, Maxwell Technologies, was quoted stating that the company believes the said transaction to be in the best interests its stakeholders. The deal will also offer Maxwell's prominent investors an opportunity to be a part of Tesla's mission of fast-tracking the emergence of sustainable transport and energy, Fink further asserts.
As per sources familiar with the knowledge of the matter, Tesla's offer will serve to value every one of Maxwell's 45.9 million shares at a price of USD 4.75.
Experts cite that Tesla's purported interest in Maxwell may very well be attributed to the company's dry electrode technology, that is incidentally deployed to manufacture ultracapacitors – Maxwell's primary nerve center. According to Maxwell, this technology can be effectively applied to batteries of myriad chemistries, it enhances performance, and is also more cost-efficient as opposed to the conventional wet electrode technology. Gaining access to the dry electrode technology is thus likely to provide Tesla a major boost in the ever expanding electric vehicle market, claim sources.
A spokesperson from Tesla was quoted stating that the company is always on the lookout for potential acquisitions that would prove profitable for the business and also support Tesla's endeavor to accelerate the global transition to sustainable energy.
As per credible sources, the said merger is anticipated to gain closure in the second quarter of 2019.
Incidentally this isn't Tesla's debut effort at improving its batteries. Back in 2015, the firm inked a five-year exclusive partnership with a leading lithium-ion battery researcher in Nova Scotia.