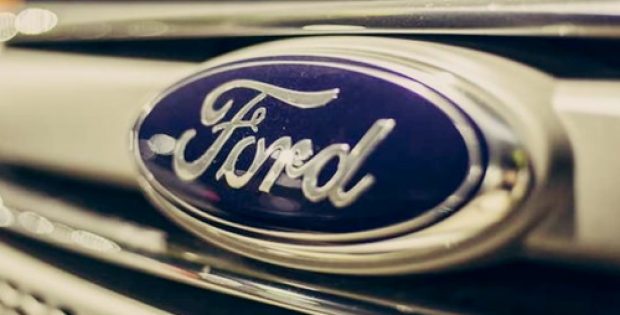 Ford Motor Company and Volkswagen AG are reportedly in talks to forge a deeper collaboration and are likely to unveil the details of the alliance next week that goes beyond cooperating in commercial vehicles. As per trusted sources, the alliance would aim at developing new technologies and save the auto giants billions of dollars.
Reportedly, Volkswagen and Ford have been in discussions to form closer cooperation as trade headwinds continue to force automakers to rethink and strategize the manufacturing practices for China, the United States, and Europe, and as software firms prepare to introduce their own self-driving vehicles, claim people aware of the matter. For the uninitiated, slowdowns in the world's largest auto markets – the United States and China – have intensified the pressure on carmakers to reduce costs.
The expanding partnership demonstrates the increasing pressure on all global carmakers to reduce the costs of developing self-driving and electric vehicles, as well as the technology needed to comply with stringent emission norms for millions of internal combustion vehicles which will be sold in the years ahead. Moreover, both the automakers have previously stated that any collaboration will not involve equity stakes or merger.
As per a report published by Moneycontrol, the scope of the partnership is still being determined, especially regarding the cooperation in the area of autonomous and electric cars continue. For the record, Volkswagen and Ford, in June last year, had unveiled a pact with regards to commercial vehicles, noting that they were studying the feasibility of numerous joint projects.
While speaking at an event in Detroit, Ford's President of global markets Jim Farley, reportedly commented that the company sees a real value in working together with Volkswagen and the discussions are progressing well.
Sources aware of the development claim that a global alliance is anticipated to be declared next Tuesday at the Detroit auto show.