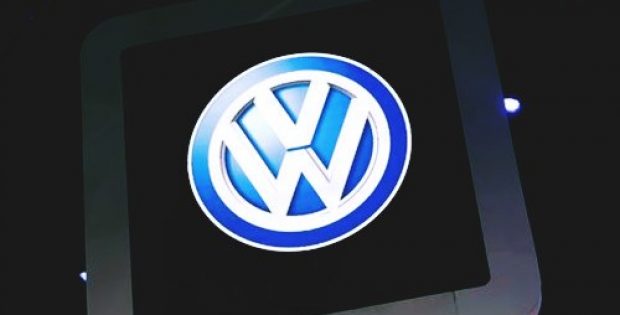 The automaker will own a major investment share in the global EV development drive potentially targeting the Chinese automotive market.
The German automotive giant, Volkswagen AG is reportedly planning to invest heavily in the global EV segment to extend technologies that improve battery cost, range and charging time of electric vehicles and cut CO2 emissions.
As exclusively reported by Reuters,the move follows the plan adopted by global automakers to invest around $300billion for developing EV technology over the next five to ten years, withnearly half of the money targeted at China, to accelerate the industry's shiftfrom fossil fuels to Asian battery and EV technology.
Herbert Diess, CEO, Volkswagen, said that their company's future will depend on the Chinese market. Diess claims that China will become one of the leading automotive powerhouses in the world as it owns the ideal environment and skills to develop next-gen vehicles.
For the record, global automakers had earlier announced plans to invest $90 billion on EV development. However, the recent $300 billion investment will potentially put EVs into mass production in China, North America and Europe, claim sources.
Incidentally, around one-third of the global automakers' EV spending, around $91 billion, is being committed by the Volkswagen Group, which is reportedly trying to distance itself from the controversial Dieselgate scandal, that has cost it billions in legal settlements and penalties.
As per trusted sources, VW's electrification strategy aims to build around 15 million EVs by 2025 in China, Europe and North America, comprising 30 hybrids and 50 pure electric models. Furthermore, the automaker plans to introduce electrified versions of all its 300 models from the firm's 12-brand global portfolio, which includes Porsche and Audi.
Reliable reports claim that around 45% of the global automakers' planned EV investment and procurement spending of over $135 billion, will occur in China. The move will heavily promote the production and sale of EVs through a system of government-mandated credits, quotas and incentives.
However, the investment in research and development, production tooling, engineering, and procurement by the automakers will likely be much higher than estimated, claim sources.