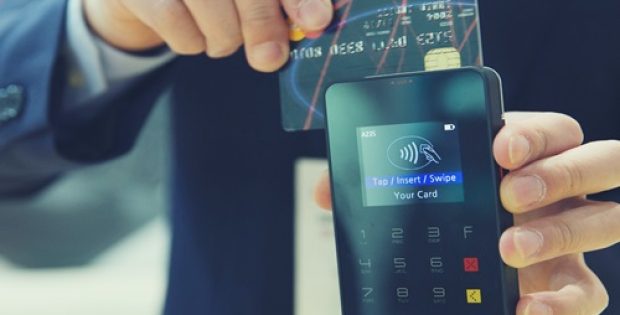 China's globally leading digital platform Alipay recently announced a collaboration with Walgreens that will bring its mobile payment platform to thousands of Walgreens location across the United States.
Richard Ashworth, president of operations, Walgreens, was quoted saying that the company is aiming to make shopping more convenient for its customers and the recent collaboration will particularly help them with the Chinese consumer base, who now has a new way to experience Walgreens. He further added that the new Chinese customers will not only be allowed to buy Walgreen products via its dedicated store on Tmall Global, Alibaba's online marketplace, but will also be able to buy or go shopping in the U.S. using Alipay as they would do in China. He also mentioned that the company is now looking forward to the evolving partnership with the Alibaba Group.
For the record, Alipay is a leading digital payment service provider across the globe and together with its global JV partners, serves more than 1 billion users globally.
As per a report by Nielsen, over two-thirds of the Chinese tourists reported that they used their mobile & smartphones to pay abroad in 2018. About 60% of the surveyed wholesalers & merchants saw growth in both foot traffic & revenue, after implementing Alipay's payment services.
Alipay is currently available at 3000 Walgreens stores including busy cities where Alipay customers travel a lot such as San Francisco, New York City, and Las Vegas, and by April, the service's availability is expected to expand over 7000 Walgreens locations across the U.S.
If industry experts are to be believed, digital payments have a custom like thing in China's urban centers and top scheme makers are rightly aiming to replicate the cashless ubiquity among the remote areas & villagers by 2020.
It has been reported that Walgreens will be one of the largest U.S. drugstore chain to deploy Alibaba Group's payment services, and will provide Alipay users with promising economic savings as Credit Cards tends to have a higher international transaction charges.