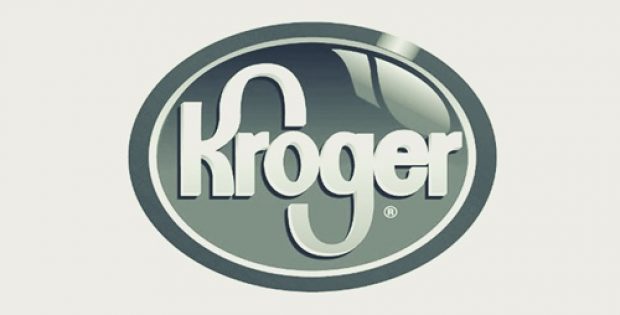 The two firms will use cloud-based sensors and software to help customers navigate grocery products and pick up online orders.
U.S. retail company, Kroger Co. has recently announced its collaboration with global tech giant Microsoft Corp. to introduce digital shelves at two pilot stores in Ohio and Washington State. Sources close to the deal claim that the stores comprising the new tech will offer customers and store workers added ease to navigate products.
For the record, Kroger has been collaborating with companies such as Ocado, Nuro, and Walgreens with an aim to speed up grocery delivery & pick up and experiment with digital tools to support its network of physical stores.
According to The Verge, customers entering the store first need to build a shopping list using Kroger's Scan, Bag, Go app. The app makes use of cloud-based sensors and software installed in the store to guide customers around as they check off items on their list.
The pilot stores will also look different from traditional stores. Instead of paper tags the store will use digital shelves to offer product prices and promotions, creating room for selling advertising space to product brands, which could create a new profit stream for the retailer's grocery business.
According to a statement, Kroger said that the move will help its stores to quickly change prices on products and create deals, instead of employing workers to manually make changes. It said that it will also boost workers' productivity, as employees could quickly find products for customers' curbside grocery pickup orders.
Following similar goals, Amazon has also announced plans to set up around 3,000 cashier-less Go stores by the year 2021. Also, Walmart's Sam's Club has recently unveiled a Sam's Club Now in Dallas, Texas, that enables customers to find products as well as pay for shopping, using their phones.