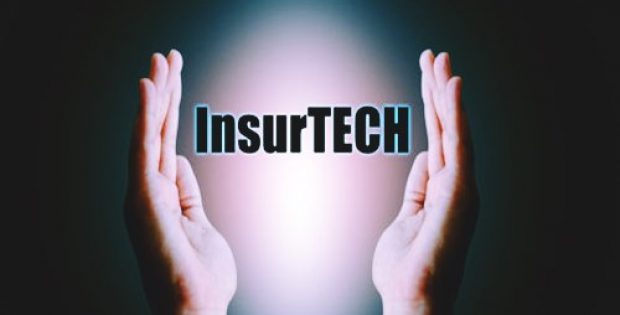 Avinew, the California-based InsurTech company which is focused on autonomous & semi-autonomous auto insurance, has recently unveiled that it has raised USD 5 million in seed funding. Reportedly, Crosscut led the funding round which was also joined by Draper Frontier, RPM Ventures, and American Family Ventures.
According to sources familiar with the matter, Avinew is developing autonomous-usage-based insurance programs that will use machine learning (ML), artificial intelligence (AI), telematics and driving data to identify and measure when the autonomous or semi-autonomous features are responsibly involved in determining the premium discount eligibility.
A press release by Avinewstated that through the company's insurance solutions, fleet managementcompanies and consumers who own autonomous & semi-autonomous vehicles willhave access to advanced insurance that will reward them for using the vehiclesafety features and provide then with superior customer experience and value.
For the record, Avinew has recently completed proof-of-concept pilots with two insurers. The company is currently led by Mike Cassanego, General Counsel and Co-founder, Dan Peate, Founder and CEO, Randy Adams, CTO, and Jeremy Snyder, COO.
Dan Peate, founder and CEO of Avinew, was quoted saying that the cars of toady have changed drastically and there is a huge opportunity for auto insurance to bring the change with the help of technology. He further added that the company aims to enable the savings, freedom, and safety that comes with self and autonomous driving, by providing insurance solutions.
According to Dan, providing consumers with features such as Co-Pilot 360, Autopilot, ProPILOT Assist, and Super Cruise will help in making roads safer.
Rick Smith, MD at Crosscut, was reported to be highly impressed by the ingenuity and innovation brought forth by Dan and the Avinew team as they are striving to reinvent the concept of auto insurance for this autonomous age.
It has been reported that currently, few selected vehicles from Nissan, GM, Audi, Mercedes, Ford, Tesla, and Volvo are eligible for the insurance program.