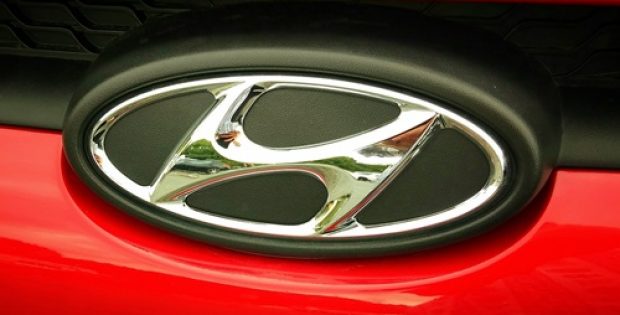 The company by collaborating with investors aims to minimize the project's financial burden and normalize profitability in 2019.
Global leading automaker, Hyundai Motor Co. is reportedly in talks with potential investors to develop its Global Business Center (GBC) in the South Korean capital of Seoul, as it aims to minimize the financial burden in promoting the 3.70 trillion won ($3.25 billion) project and normalize profitability in 2019.
According to sources, the automaker is seeking to jointly develop the GBC with foreign pension & sovereign wealth funds, global investment funds and leading South Korean organizations that have shown interest in the project. The group is also likely to establish a special purpose company (SPC) with external investors to share the cost of constructing the GBC project.
As per reports, the project comprises of constructing five buildings on 79,342 sq-meter area including a 105-story tower, a 35-story building for homes and office space, and three up to 9-story buildings for conventions, exhibitions, and performances.
For the record, Hyundai Motor Group purchased the building site from the state-run Korea Electric Power Corp. for 10.55 trillion won ($9.28 billion) in 2014. Reports claim that the purchase price was set over three times more than the estimated market price at the time for which the group paid 55% of the amount, while Kia Motors Corp. and Hyundai Mobis Co. forked out 20% and 25%, respectively.
According to BusinessKorea,Hyundai Motor Group also announced recently that it plans to invest 45.30trillion won (US$39.84 billion) in research and development (R&D) andfuture technologies over the next five years until 2023.
Sources cite that the GBC project, which received a government approval in January 2019, after getting authorization from the Seoul city government, will commence work in earnest in 2019 for completion in 2023.