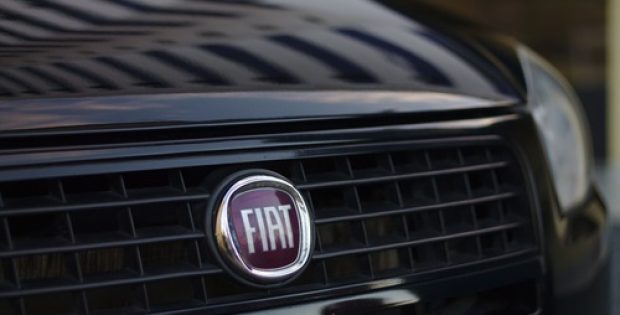 The EPA claimed the recalls to be the outcome of agency inspections as well as the automaker's own emissions tests.
The car company deemed the recalls a routine activity triggered by the new rules, yet company shares fell by as much as 2% following the announcement.
Fiat Chrysler Automobiles N.V. (Fiat Chrysler), the renowned Italian & American multinational automobile company, has reportedly recalled 800,000 of the company's vehicles under the new vehicle emissions rule introduced by the U.S. Environmental Protection Agency (EPA).
Reports cite, while the car company claimed that the recall was the outcome of a routine testing triggered by the new EPA emissions guidelines, the company shares still fell by as much as 2% following the announcement.
According to a report by Reuters, the EPAclaimed that the recall was specifically prompted by the in-use emissionsinvestigations carried out by the agency as well as by the in-use testingconducted by the automaker as per the U.S. regulations. The EPA would continueto probe other vehicles by Fiat Chrysler that could potentially be noncompliantto the guidelines, making them subject to further recalls in the future.
Vehicles affected by the recall include, Dodge Journey crossover manufactured between 2011-2016, Chrysler 200 & Dodge Avenger sedans made between 2011-2014 Jeep Compass SUVs made between 2011-2016 and the Dodge Caliber hatchbacks made between 2011-2012.
Fiat Chrysler reportedly released a statement that said, the company was advised that the recent EPA emissions guidelines announcement reflects a brand-new policy for conducting routine emissions recalls. The statement further clarified that the recalls neither hold any safety implications nor any associated fines. The FCA discovered the issue during a routine emissions test & reported its findings to the EPA.
According to reports, the company has already started contacting the affected car owners since last month to inform them of the needed repairs, which would be facilitated at no charge.