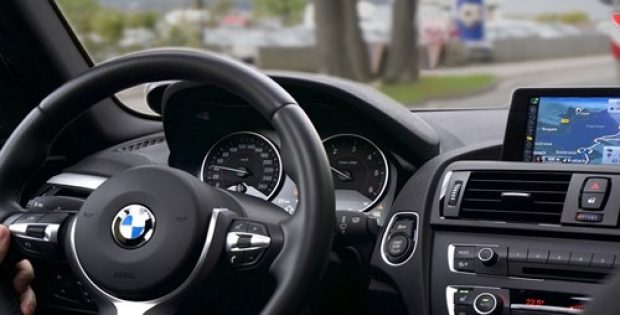 German automobile giants BMW and the parent company of Mercedes-Benz, Daimler, have made an announcement confirming a new partnership for working towards developing next-generation autonomous vehicles together.
The two carmakers had recently informed about a $1 billion investment for a program focused on all-electric on-demand autonomous mobility. Now, the companies have also signed a new Memorandum of Understanding.
Citing reliable sources, the new collaboration would focus on advancing the development of next-gen technologies for parking features, automated driving on highways as well as driver assistance systems.
Member of Daimler AG's Board of Management, Ola Källenius said that autonomous driving is among the most revolutionary trends for the company in the present, with the entire group working hard on the technology. Safety, as always, is the top priority at Daimler, he mentioned.
Källenius commented that the company aims to develop an overall system which is reliable and provides noticeable added-value for customers, instead of standalone and individual solutions. He said Daimler is looking to make substantial advances in improving the performance of this technology and bring it safely on the roads, by working with the right industry partners.
Klaus Fröhlich, a Member of BMW's Board of Management, stated that the company is continuing to pursue its strategy and is combining the expertise of two leaders in technology. He believes that long-terms partnerships within a scalable, non-exclusive and flexible platform are fundamental at the BMW Group to advance the industrialization of autonomous driving.
Fröhlich added that with the combination of the expertise of these two companies, their innovative strength will be boosted, and the spread of this technology will be accelerated.
Earlier records show that the two auto makers have announced many other partnerships with other companies in the field of autonomous driving. BMW, for instance, has been in works with Delphi and Intel's Mobileye over autonomous driving, besides investing in Nauto, a self-driving startup. Daimler, on the other hand, had previously said it was teaming up with Bosch for building level 4 and 5 autonomous driving systems.