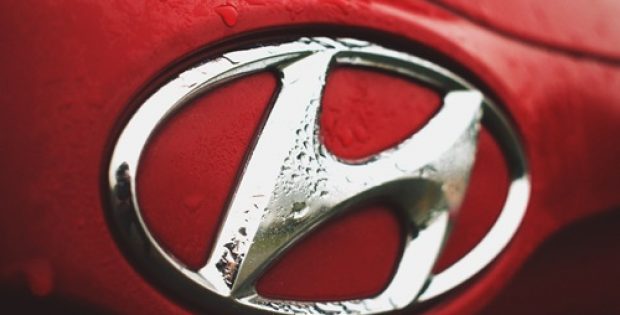 The automaker has also led a $14.3 million Series B round in Indian car rental startup Revv in 2018.
South Korean auto giant, Hyundai Motor Co. is reportedly in talks to invest up to $300 million in Indian ride-hailing giant Ola Cabs. As per sources, the deal is likely to be a strategic one, similar to the automaker's investment in Singapore-based ride-hailing firm Grab.
For the record, in November 2018, Hyundai invested around $250 million in Grab to include its Kia vehicles in ongoing EV pilots across Southeast Asia, initially starting with Singapore and later expanding to Vietnam and Malaysia. The automaker also participated in the Grab's $1.5 billion financing round recently, claim reports.
Sources suggest that the Ola deal, if materializes, will effectively be in the lines with the Hyundai's Grab deal, raising the ride-hailing firm's valuation to around $6 billion for the first time. The deal is strategically beneficial for Hyundai as well, as it would help the automaker boost its EV manufacturing in India.
According to reports, Hyundai is reportedly investing over $1 billion (around Rs 7,000 crore) in its Sriperumbudur facility near Chennai to manufacture electric vehicles. Moreover, in August 2018, the automaker led a $14.3 million Series B round in Indian car rental startup Revv.
Sources claim that the deal will also help Ola compete major rivals like Uber in the country, and would further give a push to its proposed plan for an electric mobility unit.
For the record, Ola recently spun out its electric mobility unit, dubbed Ola Electric Mobility, that pulled in Rs 400 crore in a new funding from Tiger Global and Matrix Partners India, among other investors. The firm's e-mobility unit is currently running several tests to deploy EVs and charging solutions, including battery swapping stations, electric two-wheeler, and three-wheeler services and more.