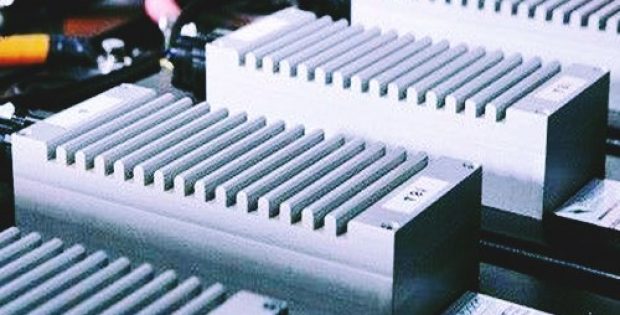 The fund would bring unexplored metal deposits into production, later to be sold to larger companies in China.
Erik Prince, founder of private security company Blackwater and an unofficial campaign advisor to U.S. President Donald Trump, is reportedly seeking to raise around $500 million to invest in exploring metals used in the batteries that power electric vehicles.
According to a statement, Prince said that the fund aims to bring unexplored deposits into production which will later be sold to large mining companies in four to five years. He said that the $500 million fund will be invested in deposits of metals such as copper, cobalt and lithium, especially in Asia and Africa.
Reportedly, mining companies are investing billions of dollars into developing deposits of key metals like copper, lithium and cobalt to meet the growing demands in electric vehicles. China has been one of the biggest investors with Chinese companies acquiring stakes in deposits in Chile and the Democratic Republic of Congo.
Price claims that Chinese companies are more interested in buying something already in production, rather than exploration, as it offers them with new business ideas. Prince predicts that metals used in car batteries will be in increasing demand in the coming years as the global automotive industry increases production of electric vehicles.
Reliable reports claim that the demand for lithium will increase drastically by more than threefold between 2017 and 2025, while demand for cobalt will increase by 60% over the same period.
For the record, in 2010, Prince sold Blackwater after it was hit with a line of lawsuits. He is currently working as the Executive Deputy Chairman of Frontier Services Group, which provides integrated logistics, security and insurance services in frontier markets and is backed by China's CITIC Group and Hong Kong investor, Chun Shun Ko.