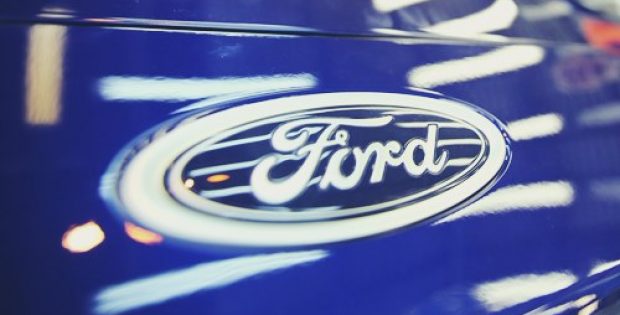 The company will focus on making all-electric vehicles with plans likely to start with its best-selling F-150 pickup truck.
One of the leading automakers in the U.S., Ford Motor Co.has recently announced that it is going to launch an all-electric version ofits best-selling vehicle segment, the Ford F-Series pickup trucks. According toElectrek,Jim Hackett, CEO, Ford Motor, said that the company is going to electrify theF-Series segment with battery electric and hybrid systems with similar plansfor the Ford Transit.
He added that the company has launched a PHEV version of Transit and will soon be introducing an electric version worldwide.
For the record, Ford's F-series trucks, which include the best-selling F-150, accounts for about a third of the company's sales and an even greater share of its profits. Besides base versions, the trucks come with advanced features that rivals luxury cars in both price and opulence.
Reportedly, in 2018, the company announced plans to bring 16 battery-powered EVs to market by 2022, starting with an all-electric crossover utility vehicle (CUV) with a driving range of around 300 miles. However, the automaker is still more focused on hybrids than the all-electric segment.
Sources cite that the earlier announced hybrid version of the F-150 is still planned for production, but the company will now focus developing an electric version of one of its pickup truck in the F-Series segment. Hackett however did not mention a timeline or the pickup truck in the F-Series that the company will launch initially.
Reliable sources claim that Rivian, an American automaker, has also unveiled a very competitive all-electric pickup truck. Meanwhile, EV giant Tesla is working on its upcoming all-electric pickup.
Reportedly, several major automakers are also shifting towards developing electric vehicles by means of collaborations. For instance, Ford and German auto giant VW recently announced plans to collaborate on making EVs. Meanwhile, Ford's premium auto brand, Lincoln, announced that it is making an electric car based on Ford's Mustang-inspired EV.